We love Christmas, Christmas songs and Carly Rae Jepsen, so it's no surprise that we pretty much jumped out of joy when we heard her version of 'Last Christmas'.
Even though we're kinda sick of that song, she makes it sound so refreshing and nice that we can't stop listening to it all day while wearing an ugly Christmas sweater and baking cookies because we just can't wait anymore.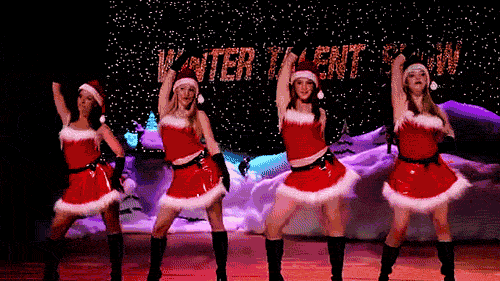 So do yourself a favour and listen to this perfection and you can also buy it on iTunes for instant Christmas feels on the go.