Have you heard the news? 'Caraval' by Stephanie Garber is one hella beautiful book but it's about to get x10 more gorgeous and we've got a secret to share that you'll be dying to hear.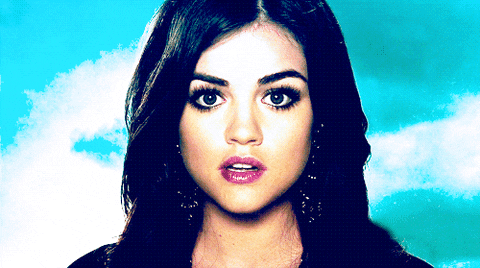 Want to hear the news? And be in with a chance of winning 1 of 5 proofs ahead of it's 2017 release? Keep calm and carry on.
Now, drum roll please…..
Get HYPED because 'Caraval' is being published with four secret covers hidden under the dust jacket – that's right, you heard correctly: FOUR.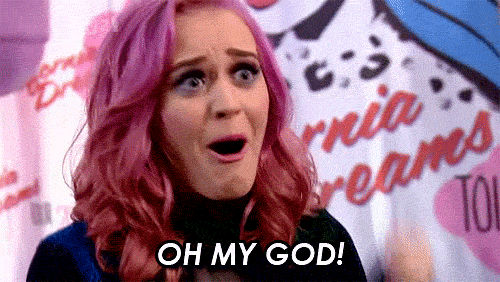 As if one gorgeous foil illustration on the naked hardback wasn't enough, there's going to be four different designs split across the print run and it'll be a whopping surprise which design you've got until you unwrap the book and take a peek under the jacket.
MP! has got the third secret cover to reveal to you, exclusively, RIGHT NOW! We're thrilled to be revealing number 3 of the secret covers: the rose!
Here's what it'll look like on the hardback cover:
Isn't it the most gorgeous thing you've ever seen?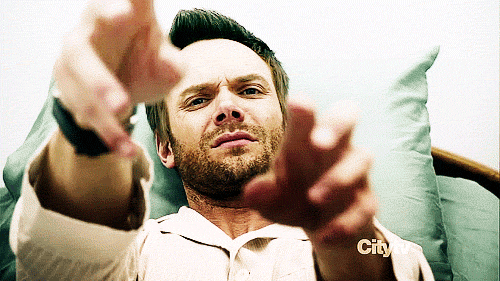 And if you can't wait until next year for this incredible book, here's how you can be in with the chance of winning 1 of 5 proof copies. All you need to do is:
And don't forget to let us know how much you love the cover in the comments below.
This competition is now closed! Congrats to the winners @thornriver16, @sweetlovebooks, @DreamingLibrary, @MissyPrissy12, @24hrYABookBlog.
Look out for the next secret cover, being revealed at 6pm today by Brit Book Boy and let us know which of the hidden designs you like best in the comments below.
Love getting behind the scenes of author's lives? Check out the many bookish people listed in our Snapchat Directory for 24/7 fun.