Recently we got the chance to put a few questions to booktuber Candice (of candysomething) and find out ALL the answers to what life is like on YouTube, how she got started, and what her viewers' reactions were like to her most popular video on ghost writing.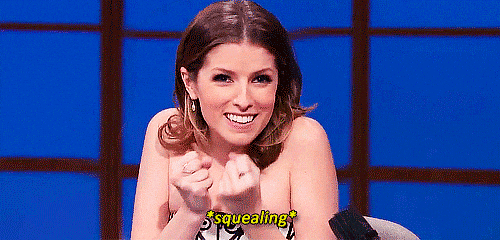 What first attracted you to booktube and made you begin posting your own videos? I was making vlogs about various topics, and a few years ago made a video about my favourite books. People responded to it really well, and since I was about to go to university to study literature, it made sense to give it more space on my channel. Booktube is such a friendly community and its creators/viewers are so thoughtful.
How long have you been an active member of the community? Over 3 years.
What equipment do you use to film your videos? A Canon 60D and sometimes a really cheap softbox light from eBay.
For anyone unfamiliar, can you describe your channel and content in only one sentence? Twenty-something with silly accent talks about books and beyond.
Booktube has become a massive online influencer in its own right, growing and growing each day. What sets your channel apart from the mass? I think I'm happy to be part of the mass! I like to think I cover a wide range of genres; from classics to Irish literature to contemporary YA.
'Zoella, Ghostwriting, and Assigning Value' is one of your most popular videos. Can you tell us what went into making it and what it's reception from your viewers was like? I had so many opinions when news broke of Zoe Sugg having a ghostwriter. I think people expected me to come out and criticise her, but I wanted to tackle the topic from a few different perspectives. I looked at other popular fiction that has been ghost written, and I tried to explore why people felt so strongly about this particular case. My viewers responded to it really positively; some completely changed their opinion after watching my video. Others had interesting points to discuss with me in the comments. It got a few nasty comments from people who thought I was just trying to shame Zoe, but that wasn't the case at all.
Thanks so much to Candice for chatting to us! If you're interested in her videos you can watch them here, or tweet your own questions to her @candysomething.