Recently, we here at MP! launched over #CallbackMP Instagram comp, in which we asked you to submit snaps to celebrate mother/daughter relationships, just like Perdita and Honor, co-authors of the wonderful 'Waiting For Callback'.
Whether that was a selfie with your real mum, a picture to describe the relationship or a an Instagram about someone who is a mother to you (be that a friend's mum, your granny, whatever!), we wanted to see them! And some of our favourite authors got involved too. Look at 'Rebel of the Sands' author, Alwyn Hamilton, being way too adorable for life:
And Katherine Webber is as stunning as her mum here in this beautiful shot:
As for the winners of the three copies of 'Waiting For Callback', we had authors Perdita and Honor Cargill pick them, and here they are (drum roll please):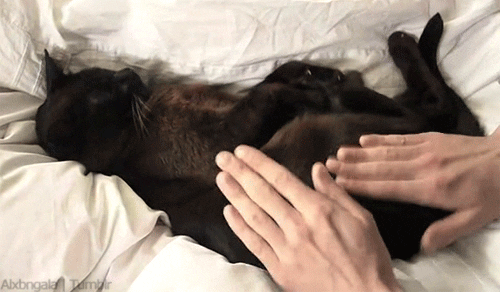 book_magpie 
chelseacandice
imcalled_zoe
Thank you to all who entered – we adored seeing all of your mum-and-me snaps on Insta – and thanks especially to Perdita and Honor for both judging this comp and being such a wonderful example of how close mothers and daughters can be.