Welcome to Fashion Fix! Where we'll be bringing you some clothing items worn by your faves. If you're looking to achieve a celeb inspired wardrobe, then look no further – we can help.
Today's Fashion Fix is Dinah Jane Hansen's camouflage sweatsuit she wore in a recent Instagram snap. Let's take a closer look…
Athleisure strikes again. Beyoncé would be so proud. Thank goodness we've found where to buy the exact match.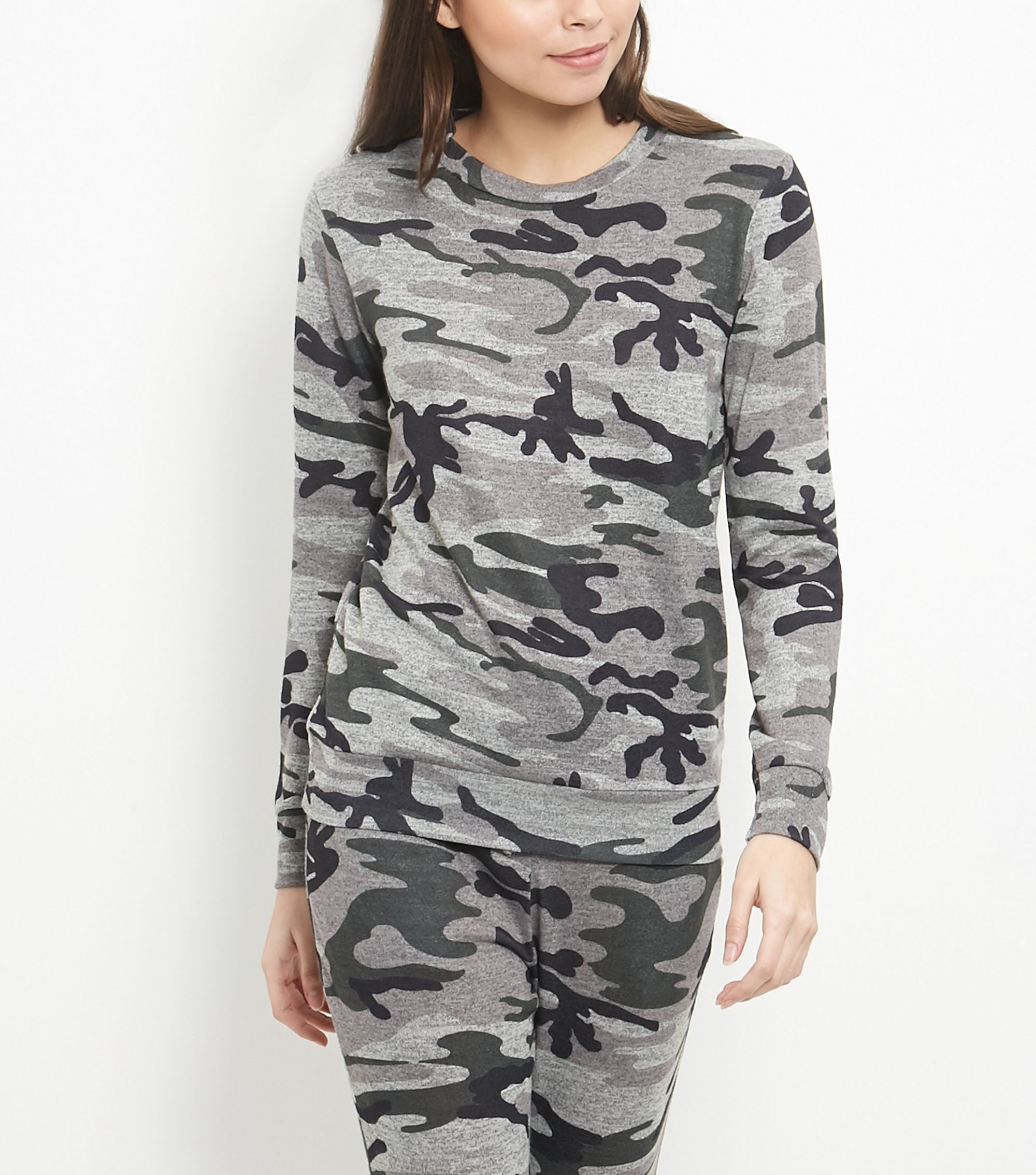 You can get this Cameo Rose Green Camo Jumper and Cameo Rose Green Camo Leggings from New Look for £14.99 and £12.99 respectively. Sweet.
If you get this sweatsuit, be sure to snap a selfie and tweet it to @maximumpop along with #MPFashionFix so we can envy your fab fashion sense.
Looking for more Fashion Fix? Check out Perrie Edwards, Zoella, Miley Cyrus, or see everything in our Fashion Fix Closet.