Shout out if you totally fangirled over R. Patz as a brooding vampire in 'Twilight' and were secretly (or not so secretly) RIDICULOUSLY jealous of Kristen Stewart.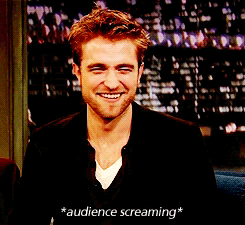 Now take that thought, and imagine actually BEING Bella Swan in *that* wedding scene. It's almost too much to handle, isn't it?
If you thought that was good, you're probably going to keel over in a fit of amazement when we tell you that you can genuinely BUY  BELLA'S ACTUAL WEDDING DRESS AND ENGAGEMENT RING. YASSS.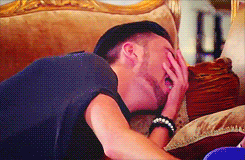 And we're not just talking some rubbish replicas, either. We're talking the ACTUAL real life props, AKA the stuff which R.Patz has actually touched.
So if you think about it, wearing the ring and dress would pretty much make you his wife, right? Yeah, that sounded less creepy in our heads.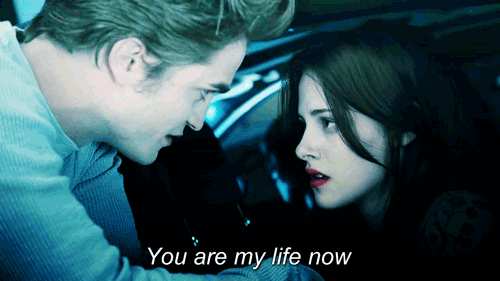 Prop Store and Summit Entertainment are having a two day online auction with original props, costumes and set decoration pieces from the Twilight Saga, meaning it's all 100% authentic.
The only catch is, you'll need some big bucks to be successful in your quest to become the second Mrs Cullen.
The ring will set you back a pricey $3,000-$5,000.
While Bella's dress is estimated to cost $1,500-$2000 (and before you ask, there's no discount for staining). 
Other props on offer include Edward's hunting raincoat, Alice's baseball costume and Jacob's transformation harness. *swoon*

ROBERT PATTINSON REVEALS HIS PLANS FOR BECOMING A LEGIT FASHION DESIGNER

NEVER MISS YOUR FAVOURITE AUTHOR AGAIN WITH THIS BRAND NEW BOOKISH SITE
Would you be willing to shell out for some legit 'Twilight' memorabilia, or would you rather spend your pennies elsewhere? Let us know by commenting below!