So last night we took a trip to the year 3000 with these guys…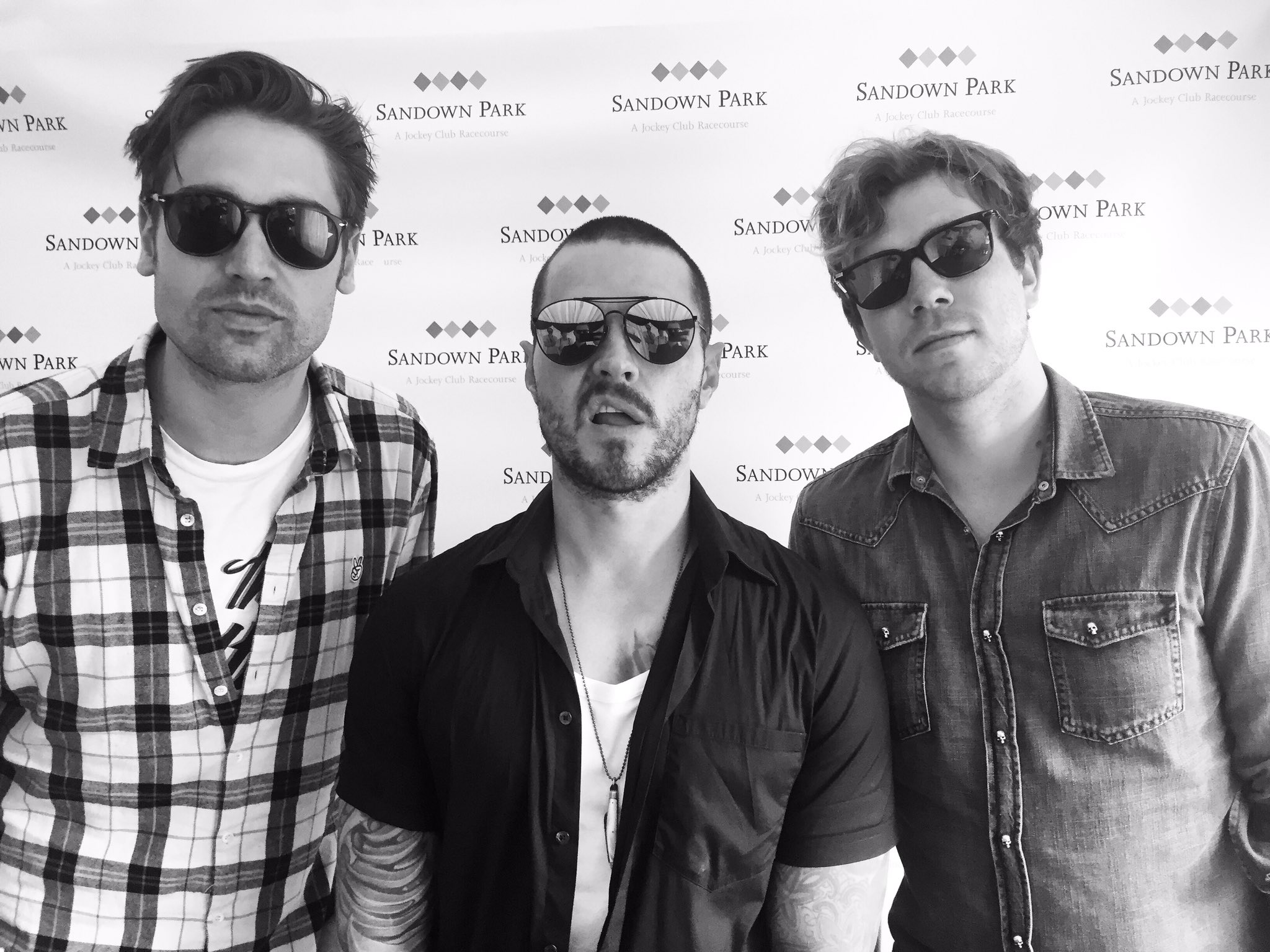 N.B. The year 3000 is not black and white (but it is underwater… 😄)
In case you hadn't heard, Busted are officially back, and they mean business. We caught up with the guys last month to chat about their plans. Read the full interview here.
The absolute babes that they are, they also gave us tickets to see their show at Sandown Park Racecourse last night and let's just say we were a teensy bit excited.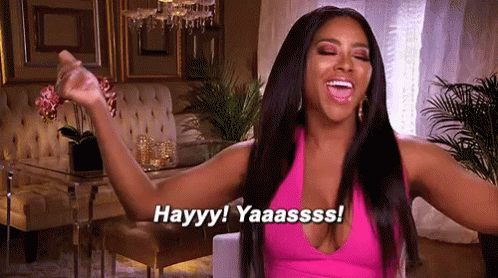 But could the performance measure up to our anticipation?
That would be a yes… a BIG FAT YAAAAAAAAAAAAAAAAAS!!!!
We can confirm that Busted are still 100% what we go to school for.
.@busted are still the only thing we go to school for pic.twitter.com/AuEfFOZe1I

— Maximum Pop! (@maximumpop) July 20, 2016
This gig was a wake up call to all those who question whether Busted are still relevant. The crowd was a mix of all ages. Of course there were people who grew up with Busted, but they also attracted a younger audience. Good pop is good pop after all.
Amazing to see @mattjwillis @JamesBourne and @charliesimo together again as @Busted #yousaidno pic.twitter.com/1u6oFYOyAq

— Maximum Pop! (@maximumpop) July 20, 2016
Everybody loved their classic uptempo stuff. Who can resist a bit of 'Crashed the Wedding'.
We're so glad that @busted decided to crash the wedding! 🎸❤️ It's better than regretting…#sandownpark https://t.co/1QIf55klGB
Or 'Year 3000'. Still a massive tune!
@Busted are back! Not much has changed but they live underwater 😜 @JamesBourne https://t.co/dmSumEeZAv
But the crowd also had a lot of time for sing-along ballads like 'Sleeping with the Light On' and 'Who's David'.
Looks like @busted are still sleeping with the light on 14 years later 😘 #sandownpark https://t.co/8HEociNJLC
One of the funniest moments was when James claimed that 'Thunderbirds Are Go' was Matt Willis' favourite song to perform… to his clear disgust. Don't be mad, Matt. Stop the hating. Looks like he enjoyed it in the end anyway.
Thanks to everyone who came out to the show tonight! Was mega fun! Love you guys! Peace

— matt willis (@mattjwillis) July 20, 2016
Sandown was fun 👊🏻💥
Thank you Sandown Park. Amazing crowd tonight! pic.twitter.com/7weNiNqGKm

— Busted (@Busted) July 20, 2016
And so did we. Top marks on every account. Busted are officially back!Can't wait for Busted's new album? Tweet us @maximumpop and we'll be happy to play the waiting game with you.