Okay so we have massive news, well Tom Fletcher and mega babe Giovanna have some massive news and they may have announced it in the cutest way possible.
Get reading for a new player because baby number 2 is in the loading bay, yup the best couple on the internet have let us know viva a game themed YouTube vid that they are expecting!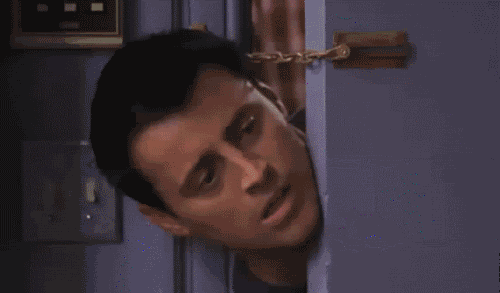 If you want to see the best baby announcement ever then please watch below.
We look forward to meeting the newest member of the McFly family.