Recently we got the chance to put a few questions to booktuber Sanne (of booksandquills) and find out ALL the answers to what life is like on YouTube, how she got started, and what her channel is all about.
What first attracted you to booktube and made you begin posting your own videos? Since booktube didn't really exist when I started making book videos, I was mostly inspired by the Vlogbrothers, 5AwesomeGirls and Rosianna (who used to do library hauls). I initially joined a collaboration channel but I didn't start making book videos on Booksandquills until I started the 50 Book Challenge and was looking for a way to document it.
How long have you been an active member of the community? I've been creating at least 1 video a week since 2008, including videos on two different collaboration channels. But I didn't actually start being part of the booktube community until I started meeting people from that community in real life. It's been such a great experience meeting other book lovers and working on videos with them.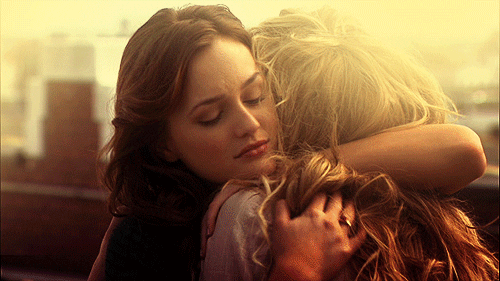 What equipment do you use to film your videos? I've got a Canon 60D with a Tokina 11-16 lens, which I love because it's perfect for filming 2 people sitting next to each other and you can keep it really close, so the focussing is a piece of cake! I don't really have a mic or lights, because I'm pretty happy just using a window and the inbuilt mic in my camera.
For anyone unfamiliar, can you describe your channel and content in only one sentence? I talk about books, both the inside and the outside, travel, language, living in London and working in publishing.
Booktube has become a massive online influencer in its own right, growing and growing each day. What sets your channel apart from the mass? I try to have a good mix of YA, classics, non-fiction and adult fiction and if there is ever anything I Google and don't find what I want, I try to create it myself (this is how I started my Book to Movie Adaptations series a couple of years ago).
'Wreck This Journal' is one of your most popular videos. Can you tell us about what went into making it and what it's reception from your viewers was like? I actually worked with Penguin Random House UK on a giveaway with that one, before I started working there. I always wanted to try out something crafty with stop motion and it was the perfect opportunity. And I have been meaning to do another one soon!
Thanks so much to Sanne for chatting to us! If you're interested in her videos you can watch them here, or tweet your own questions to her @booksandquills.