Recently we got the chance to put a few questions to Liza, who runs the beautiful bookstagram account bookotter. With almost 20k followers and a whole host of crazy bookish snaps, we were thrilled to find out all about how she got started on Instagram, the crazy prop-buying addiction she developed, and her online friends desires.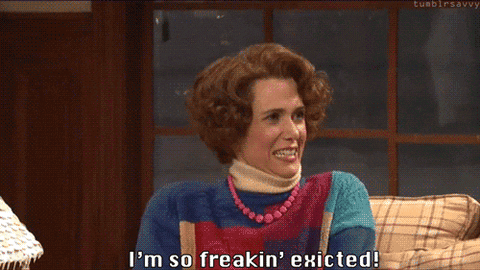 What first attracted you to bookstagram and made you begin posting bookish photos? In 2015 I used to follow a bookstagrammer on my personal account. I'd never heard of "bookstagram" before so it all was new and exciting to me to see all those kind of photos on my timeline. And I thought, hey I would also like to give it a try! So I made an account and it turned out that I really, really ended up liking it (and the lovely community). Now bookstagram is basically my hobby!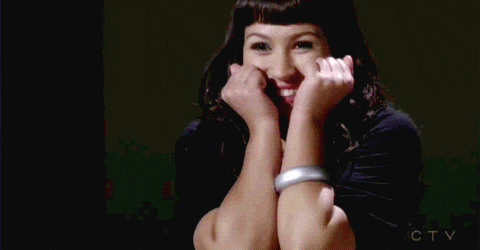 I started using my white desk as a background for my flatlays. If you scroll down my feed all the way to my first photos you'll see how much my photos have changed overtime. It went from warm to grey and then to super white. And it is still changing!
Now I like to have a mixed feed, to experiment with photos and just post whatever I want. I have to admit that I used to be disappointed about my feed and how it looked like, I secretly wished I had a pretty wooden table as a background! Now I have a wooden background which I bought, to mix up my feed a little.
Fun fact: I also developed a prop-buying addiction thanks to bookstagram. I have zero regrets.
When I first joined the bookstagram community I was kind of afraid to talk to people, to comment and even to post my photos! It all felt a bit weird to me because I didn't know anyone on here and how it all worked. But after a few months I got the hang of it and started to talk more.
Bookstagram means a lot to me nowadays, whenever I have a very bad day or feel sad I just open the app and my mood increases already by seeing all those great photos, their stories and the sweet comments.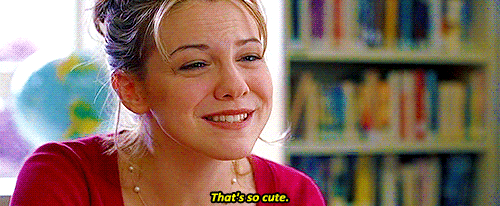 How long have you been a part of the bookish corner of Instagram? I made my account in July, 2015. A bit over a year now.
Could you describe your "Instagram aesthetic" in only three words? Simplicity, creative, leaves.
We know how great bookstagram is, but what is one of your fave things about it? I love it because we all share the same love for reading and we could talk about books all night if we wanted (I recommend this.)
You can also have buddyreads with your friends, participate in giveaways, subscribe to monthly book boxes and do a lot more of fun things!
But my number one favourite thing about bookstagram? I will have to say the people on here. I ended up making a lot of good friends thanks to this community, and I secretly hope to meet them someday.
And now, let's spotlight some of your incredible pics! What is your favourite prop you've used in your photos? I have many favourite props, it was hard to just pick one but if I have to choose it has to be the fake butterflies! They're so cute and add colour to the photo, and can be used in a creative way as well.
Cool! Paper butterflies sure are popular on bookstagram.
Is there one book that's so beautiful you just can't help but take a million pictures of it? I recently purchased this book as I've heard many great things about it. But I can't seem to stop making photos of it, I already made 15+ photos of it. I think I love it so much because of the title's font and the colours of the cover.
Overall, ultimate fave picture you've ever taken? I loved making this photo, I'm usually not that proud of a photo but this one is an exception. It is simple but yet matches the bookcover. Did the paint come off easily? No it didn't but it was worth it!
Thank you Liza for chatting to us! You can follow her on Insta at bookotter or tweet any further questions you have for her @bookotterr.
Wish your bookstagram was filled with beautiful pics like this? Us too – we're filled with bookish envy, but it's a good job we've got some quick tips to up your Insta game. Come chat to us about your fave of her snaps or the other bookstagrammers you love @maximumpopbooks.
And, if you're feeling generous, you can give the MP! Books Instagram a lovely little follow too.