'Vendetta' was one of the most highly praised books of 2015, attracting rave reviews from top authors like Melinda Salisbury and CJ Daughtery, as well as throughout the book blogger community. Now, as the release for its sequel, 'Inferno', draws closer, tensions are high.
This competition is now CLOSED. Congrats to our winners: @HollyPeckitt, @rosealinatweets, @ChescaChaplin97, @Corazzz, and @flathooves!
To ease our suffering, the merciful Catherine Doyle has written a total of 4 short stories, each from a different character's point of view from the Blood for Blood series, and we here at MP! are thrilled to exclusively release Millie's story. Your welcome:
Need more? The rest of the stories will all be published on Catherine Doyle's in the next few weeks, so keep your eyes pealed for more glorious Blood for Blood-ness: http://www.catherinedoylebooks.com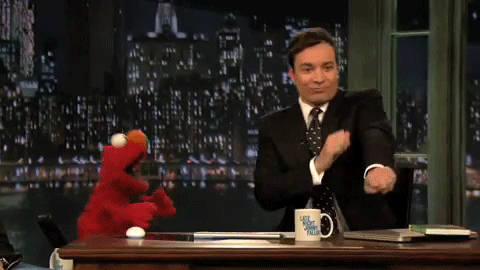 We here at MP! gave you the chance to win the 2-book series for yourself, with *signed* bookplates.
More bookish articles?