Here we are again! The Billboard Music Awards are back to celebrate the biggest artists hitting the charts in 2015.
While we're patiently waiting for Sunday, May 17, when The Billboard Music Awards will air live from the MGM Grand Garden Arena in Las Vegas, we scrupulously studied the full list of finalists, probably while you were busy doing your tasty organic guacamole.
Get yo' self comfy, it's time to find out the 5 things we learnt from the Billboard Music Awards 2015 Nominations:
Welcome to the 'Taylor Swift Awards 2015' presented by Billboard!
Taylor Swift has dominated the music industry and nabbed awards since October, when she gifted the universe with '1989'. Whatever her magic trick is, she did it again: 14 nominations in 13 categories. Is this even possible? Yes, if your name is Taylor Alison Swift.

Americans are heads over heels for Sam Smith.
The precious ray of sunshine who is Sam Smith has the angelic voice we needed to hear, listening to him singing is like floating on clouds so he surely deserves his 13 nominations. Well done, Sammy, slay this 2015 too!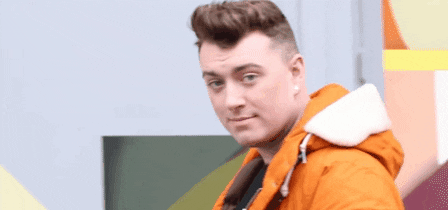 Girl Power 2.0
Girls, "they're just girls breaking hearts, eyes bright, uptight, just girls", NO WAY!
In the Top Artist category 3 of 5 are strong girls (Taylor Swift, Ariana Grande and Katy Perry), with 14 nominations for Taylor Swift, 12 for Iggy Azalea and 9 for Meghan Trainor, those GIRLS are leading this year Billboard Music Awards. Girls are strong as hell.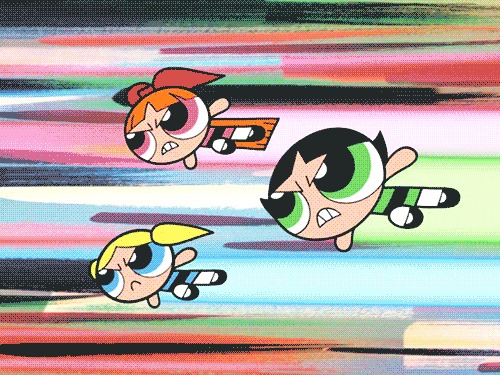 One Direction are proving they're still strong
Let's be honest, we're still mourning the leaving of Zayn Malik from 1D but the lads are proving to everyone that they're more strong than diamonds. The boys nabbed FOUR, eheheh, nominations: Top Artist, Top Duo/Group, Top Billboard 200 Artist and Top Touring Artist.

Taylor Swift is ready to reign over 2k15.

Fans! We need your attention: let's do some gymnastic with those filthy fingers of yours, you will choose who gets the Billboard chart achievement award by voting on Billboard.com, BillboardMusicAwards.com and on Twitter; Taylor Swift, Iggy Azalea and Meghan Trainor are up for the only fan-voted prize.