You might be tempted to think that President Obama runs the world. But you'd be wrong. Any pop fan worth their salt knows who runs this mother.
To celebrate the unveiling of Beyonce's new visual studio album, the now fabled 'Lemonade', MP! is counting down some of Beyonce's most iconic music video moments:
19) 'Best Thing I Never Had'
18) 'Naughty Girl'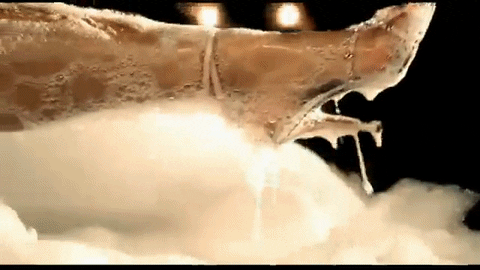 17) '7/11'
16) 'Beautiful Liar'
15) 'Partition'
14) 'Love on Top'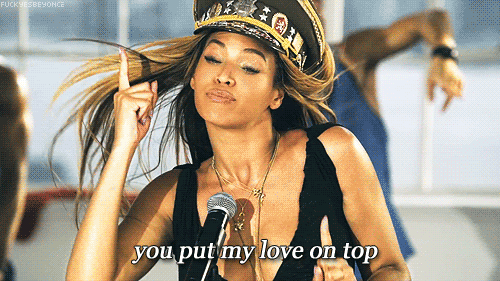 13) 'Run the World (Girls)'
12) 'Drunk in Love'
11) 'Sweet Dreams'
10) 'Telephone'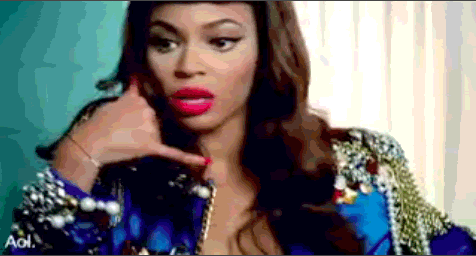 9) 'Deja Vu'
8) 'Baby Boy'
7) 'If I Were A Boy'
6) 'Halo'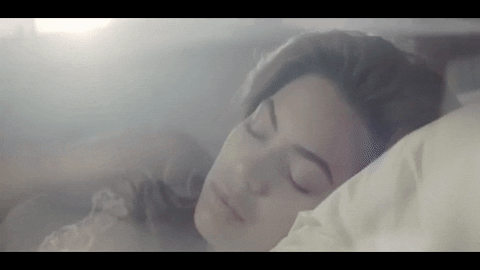 5) 'Listen'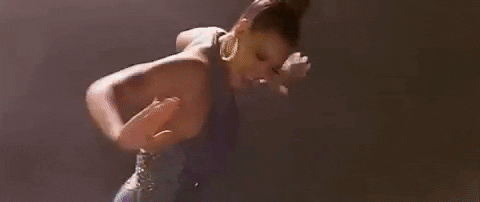 4) 'Formation'
3) 'Irreplaceable'
2) 'Single Ladies'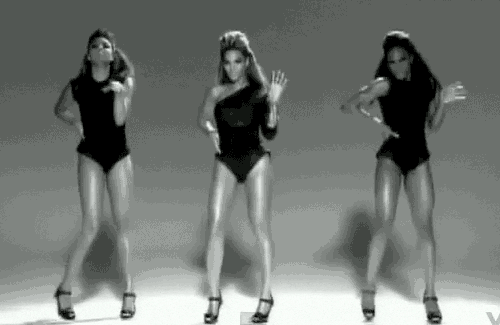 1) 'Crazy in Love'
If you're just as crazy in love with Beyonce as we are give us a tweet @maximumpop.