It's been chaotic the last few days. We've had Pride, Glastonbury and Reggie n Bollie on our Snapchat, it's been one hell of a weekend.
That means you've probably missed out on seeing some of the fantastic acts take to the stages at Glastonbury. Well you need to watch them. Obviously there was quite few shows, so we've narrowed it down to 7  performances you need in your life. From Adele to Ellie Goulding and The 1975, there is surely going to be one you like. Just click the images and it'll take you straight to their full Glasto set!
1) Adele
Adele pretty much goes without saying really. She's also funny AF, so you'll have a right giggle watching her performance.
2) Alessia Cara
Alessia is legit a star on the rise, she's going to be iconic.
3) Coldplay
Probably one of the funnest shows of the weekend and their tribute to Viola Beach broke our hearts.
4) Ellie Goulding
It's incredible how well Ellie can command the stage as a solo act, she rocked it.
5) Jess Glynne
Jess owned the stage and that sparkly green/blue suit YAS. She had us bopping along the entire time.
6) Aurora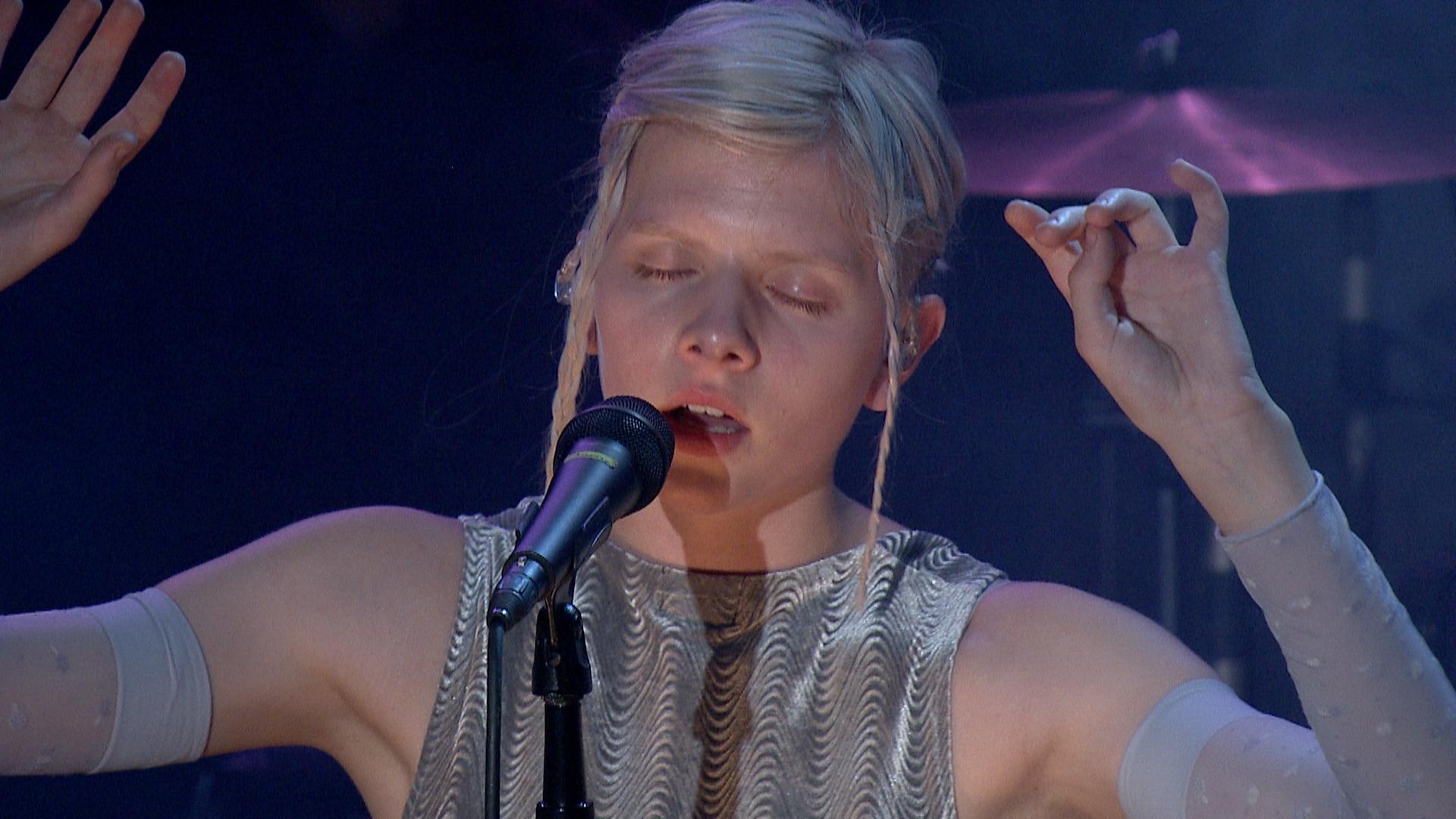 Aurora's performance was quite bizarre, but in a good way.
7) The 1975
The 1975's Glasto performance makes us want to see them live even more. If you're going watch only one show, it has to be theirs!
Did we miss anyone out? The weekend was full of amazing acts we couldn't choose everyone. Tweet us @maximumpop with your fave performance from the weekend so we can check them out.