Recently we got the chance to put a few questions to booktuber Ben (of Benjaminoftomes) and find out ALL the answers to what life is like on YouTube, how he got started, and what sets him apart from his fellow YouTubers.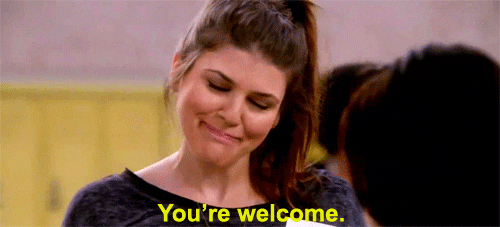 What first attracted you to booktube and made you begin posting your own videos? I first joined booktube because of the 'want' to talk to others with similar interests. I had only just joined the 'reading' world and had only started reading for pleasure after I had finished school. Previous to joining booktube, I knew I wanted to join YouTube in some way and I had been toying with the idea for a while. Then when I stumbled across the community I couldn't help but join. I think the fact that the community is extremely positive and patient is the reason why I joined.
How long have you been an active member of the community? I joined booktube on the 26th of December 2012. I have been making videos for just over three years now and I can not believe how quickly the time has flown! I can't wait to to see what the next three years bring.
What equipment do you use to film your videos? So for a long time I used my laptops webcam. Then I brought myself a beautiful camera, named Dave. Its a Canon T5i or something like that. I also have a light softbox. Apart from that I have no filming device for audio or anything like that. I use the bog standard iMovie which is the free editing software.
For anyone unfamiliar, can you describe your channel and content in only one sentence? A gay male who enjoys taking residence on your screen, whilst screaming about books, possibly singing with a spoon full of twerking.
Booktube has become a massive online influencer in its own right, growing and growing each day. What sets your channel apart from the mass? Unfortunately there are not many males on booktube… What I have seen is this changing slowly. I believe that being a gay male from the UK sets me apart. I also LOVE reading indie author and small publishers work. I enjoy using my platform to help authors who do not have a platform.
'My Top 13 Books of 2013' is one of your most popular videos. Can you tell us about what went into making it and what it's reception from your viewers was like? Its so funny that that video is the most viewed. I decided I would do it as it was the end of my first year of booktube and I thought it would be a cool way to wrap up my first year… Fast forward to now and I have literally no idea what happened. Was it luck? Was it timing? The mysteries of YouTube still prevail.
Thanks so much to Ben for chatting to us! If you're interested in his videos you can watch them here, or tweet your own questions to him @Benjaminoftomes.