Recently we got the chance to put a few questions to Yeldah, who runs the gorgeous bookstagram account beautiful.bibliophile. With almost 40k followers and a whole array of fab bookish snaps, we were thrilled to find out all about how she got started on Instagram, the books she just can't put down, and which classics covers she utterly adores.
What first attracted you to bookstagram and made you begin posting bookish photos? Well, when I started to post there was no bookstagram, but I just didn't want to post photos of myself so I thought I'd post photos of something I really liked, which was obviously books.
Also I was a part of the bookish community on Tumblr which got me back into the reading habit after not reading for a long time.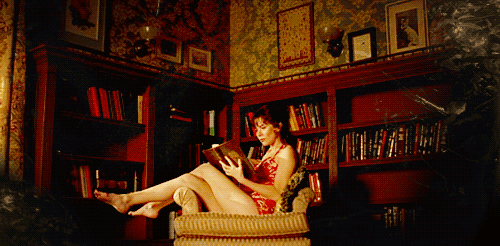 How long have you been a part of the bookish corner of Instagram?
It will be 2 years in September that I've been a part of the bookish community on Instagram.
Could you describe your Instagram 'aesthetic' in only three words?
I honestly don't think I have an Instagram 'aesthetic' because my feed is very random. But I guess it would be: Tea, Nature and Flat-lays haha.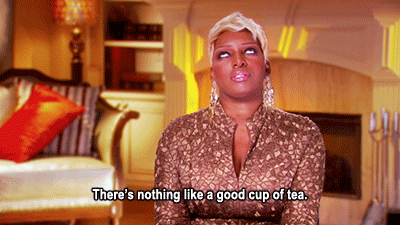 We know how great bookstagram is, but what is one of your fave things about it? I love the community on bookstagram! The people are absolutely wonderful, kind, amazing and awesome! I'm glad to have such a loving community of friends!!
And now, let's spotlight some of your incredible pics! We found 7 gorgeous props to make our bookstagram photos pop, but what is your favourite prop to use? I don't have a favourite prop, I use whatever makes the photo look good haha. But I do love my bookmarks and tea cups:
https://www.instagram.com/p/BIszC-fj7vC/
Is there one book that's so beautiful you just can't help but take a million pictures of it? Yes! The Puffin Children Classics <3
https://www.instagram.com/p/BEJyGsnvIt8/
Overall, ultimate fave picture you've ever taken? Umm this is such a difficult question because I have a million photos I like.
https://www.instagram.com/p/BHeyZicj8WY/
Thank you Yeldah for chatting to us! You can follow her on Insta at beautiful.bibliophile or tweet any further questions you have for her @b_bibliophile.
Wish your bookstagram was filled with beautiful pics like this? Us too – we're filled with bookish envy, but it's a good job we've got some quick tips to up your Insta game.
Come chat to us about your fave of Yeldah's snaps or the other bookstagrammers you love @maximumpopbooks. And, if you're feeling generous, you can give the MP! Books Instagram a lovely little follow too.