The other night we had to sit down and watch Hailee Steinfeld's latest movie 'Barely Lethal', it's tough work being a journalist sometimes you know? We had to make the really hard choice of having popcorn or chocolate. FYI, we had both.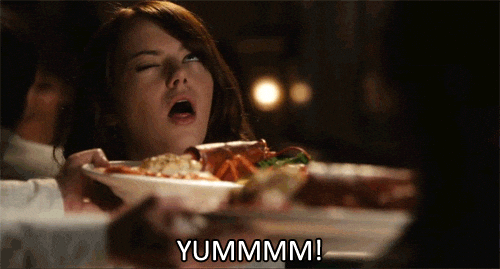 So what's 'Barely Lethal' about? Megan Walsh (Steinfeld) trained as a special ops agent in an elite secret training programme known as the Prescott School for Girls, basically she can kick some serious ass (that's probably why she was in Taylor's 'Bad Blood' video).
But Megan wants to be a normal teenager, she wants to go to high school and live the life that she sees in such classic films such as 'Mean Girls' because all American schools are like that, right? It isn't long before Megan realises that high school is far harder than international espionage and is subject to some nasty pranks when she falls in love with the sexy musical guy. You know the one with the leather jacket who looks moody & hot af but is dim.
This movie has some amazing laugh out loud moments and it's one of those films that's great to whack on when you can't be bothered to think about anything and transport you to another place.
If you think it's going to be some heavy going spy movie then think again, if you've been though school then this is totally relatable to you and will give all the lols.
If we had to describe this movie in emojis it would be this:
Overall we're giving 'Barely Lethal' an ass whopping 8/10.
If you want to win a copy, click here.
'Barely Lethal' is out to buy on DVD right now.