Taylor Swift's really fit brother Austin has just starred in his first movie and we can't wait to see it.
We are obsessing over it and him so much here is a load of appreciation for the man himself.
He is already in the squad, he is holding himself together very well here. He doesn't seem to grasp he's with 3 massive pop stars and the highest paid DJ in the world.
A photo posted by Austin Swift (@austinkingsleyswift) on
He has exquisite balance.
He's like us and can't get enough of Taylor's cats. (Although he's met them unlike us.)
He would be a blinder to watch a movie with.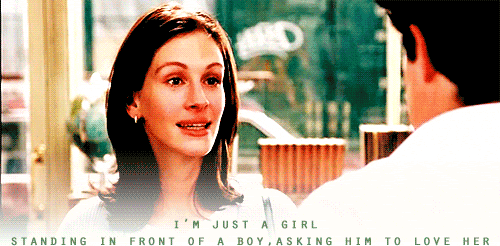 He gets the Notting Hill references!!
Oh and to round the whole thing of he's a bloody Pisces so he's compassionate and devoted and his weakness is being over sensitive…
Where can we find him please.