The support acts for One Direction's 'On The Road Again' tour have practically been changing after every other show and most of them are pretty well known, except for Augustana, who supported the boys for three OTRA London shows and a few US shows so far. But who the heck is he even and why does Harry Styles love him so much?
Well Augustana started off as a band 13 years ago, when all of the One Direction boys were still in primary school learning basic maths.  Dan Layus, who's the only member now, started the band with a mate in College and they were pretty successful early on and even wrote their own songs from the start.
Seriously, they've toured with the likes of One Republic, The Fray, Maroon 5 and many more and we don't know how we haven't heard from them before this.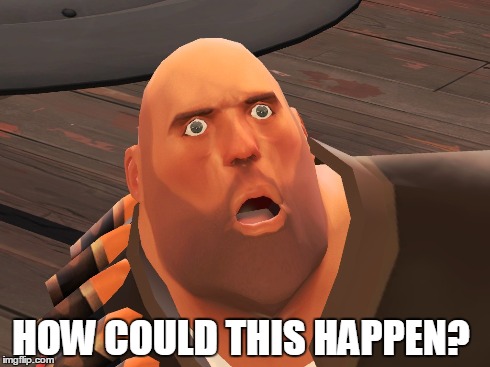 They split up in 2011, but Dan continued on with the band name as a solo artist and let's hope this is not the future for One Direction because we need all of them to continue on forever.
They've released 7 albums, so if you've taken a liking to them during the tour you've got quite a few songs to listen to until you run out of new songs and don't forget to thank Harry for introducing them/him to you.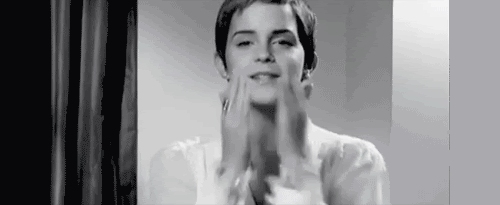 And Harry really does love him, what with him fangirling as hard as we do, but that man does love a good indie artist and he's pretty much been watching him during all of his sets and we definitely can't blame him for being so obsessed.
And if you can't get enough of Augustana either, he's touring the US in November and December.