Aston Merrygold makes James Corden and The Late Late Show audience 'Get Stupid' with him as he performs his brand new single for them!
WARNING: Video below contains perfect singing, handsome pop star, love of our lives.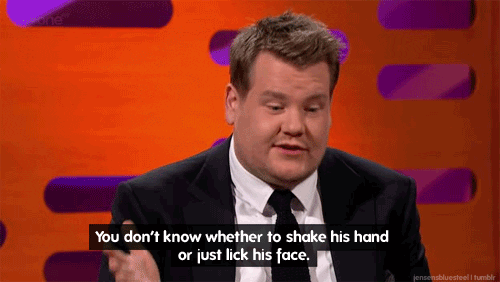 Some people ask us why we get excited watching another live performance of the same song we listen to over and over again on our iPods but it's because each performance is new and every little key change and body thrust is different.
Have a look for yourself…
https://www.youtube.com/watch?v=Rt1icT1mbTM
'Get Stupid' is out now!