You may remember her as Sharpay Evans from the 'High School Musical' series or Maddie Fitzpatrick in 'The Suite Life of Zach and Cody', but now Ashley Tisdale is just over 30 and is married to her bae, Christoper French. Obviously, she's still slaying, just without the pink, glittery dresses she wore as Sharpay (dammit!)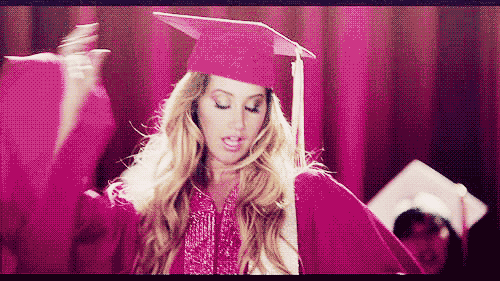 Don't fret, Ashley Tisdale has absolutely not forgotten about her fabulous voice and recently took to Twitter to announce that she released a cover of Britney Spears' iconic song, 'Toxic', over on her YouTube channel. Fans went wild and were obsessed with her version of the song and to make it even better, it's a duet with her husband *heart eye emoji*!
I just want @ashleytisdale 's version of Toxic on repeat. That is all.

— Eddie Torres (@EddieTheActor) February 1, 2017
can't believe my main woman aka Ashley Tisdale did a cover of my jam aka Toxic

— rocío (@atlanticrocio) February 1, 2017
---
This is the High School Musical duet we've waited 11 years to see. Life complete.
QUIZ: How well do you remember the lyrics to 'Breaking Free' from 'High School Musical'?
---
Ashley posted the full-length version of her cover of 'Toxic' on her YouTube channel, and it's part of her "Music Sessions" which included another duet with her 'HSM' BFF Vanessa Hudgens.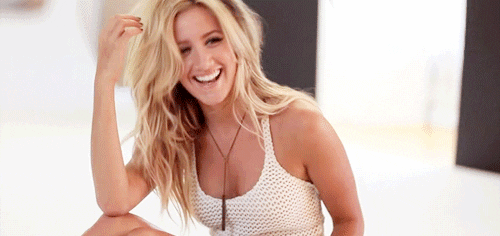 The acoustic cover is absolutely perfect and also super important for Ashley as she explains that she listened to Britney when she was younger!
What'd you think of Ashley's cover of 'Toxic'? Share your thoughts with us in the comments below!