Ariana Grande is one of today's biggest female stars, having collaborated with Jessie J and Nicki Minaj on the UK's number 1 hit single, 'Bang Bang' and won a Teen Choice Award for best female artist this year. That being so, it's pretty difficult to get a hold of the young starlet. The Telegraph remarks on how their interview with Miss Grande was changed a total of four times, one being only a couple of hours before the interview was scheduled for.
In the eventual interview, Ariana shares a little bit about growing up, her attitudes to fame and how she's handling being a superstar at 21.
Here are a few of our favourite parts.
On Miley Cyrus's unconventional behaviour
'She's so authentic, and so unapologetic. It's great. She's so happy. That's something to be celebrated. People get mad at her for being herself. But she's happy. And they are probably not.'
On this picture she posted on Instagram
'A lot of people were like, "She's changing! What's happened to you?" I'm like, "It's just a pic, y'all. I'm still the same old me. I'm just posing in a cute way!" A lot of people go ape over one photo.' She shrugs. 'But it's just a photo. I'm still the same person I've been since I was four years old. Literally.'
'Being in the middle of it was so stressful. And of course being made up of both of them – I was like, "Hey, if they both dislike each other's attributes so much, what am I to like about me? I'm made from these two people and I'm caught in the middle of all this fighting.'
'When my brother was told that God didn't love him I was like, "OK, that's not cool." They were building a Kabbalah centre in Florida so we both checked it out and really had a connection with it.'
'To me the idea of being a role model is just being yourself. And being unapologetically yourself, whatever that means. Whether that's just me simply dressing sexier on some days and more conservatively on other days because that's how I wake up feeling, I believe in authenticity.'
'If you want to call me a diva I'll say, "Um, well, cool." Barbra Streisand is a diva; that's amazing. Celine Dion is a diva; thank you. But if you want to call me a bitch, that's not accurate. Because it's just not in my nature.'
On current boyfriend Big Sean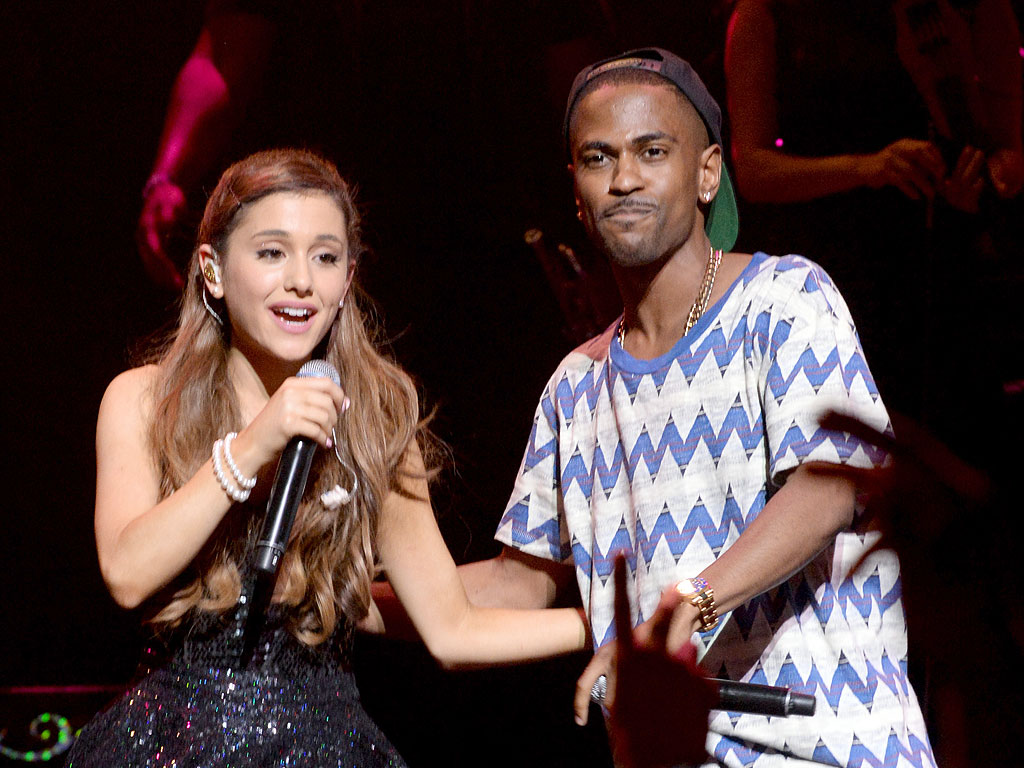 'He is one of the most amazing men in the whole world, and that includes my grandfather and my brother. I think the world of him, and he's an amazing person. That's kind of all there is to it.'
Check out the full interview with The Telegraph here.