We're SUPER excited to see Ari playing sorority chic in 'Scream Queens' coming out this Tuesday, but she is rumored to be a member of another show as well!
Via IMDB, Ariana is listed to be playing 'Molly Peters' in a new show entitled 'Stuck in the Middle' airing in 2016. The plot is said to be about Harley, who is the middle child in her family. The story follows Harley, and her crazy family. The show will also air on Disney Channel, a break from Ariana's Nickelodeon past.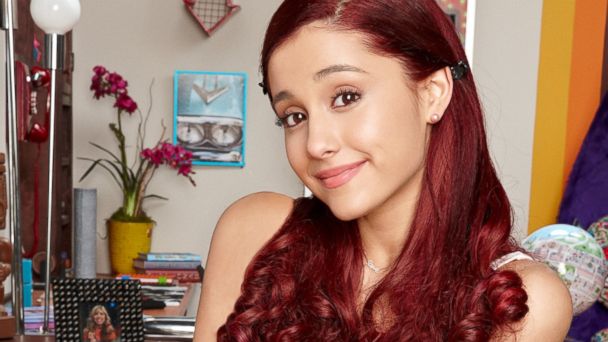 We're super excited to see what Ari has in store for us!