Ariana Grande is the ultimate pop diva. She's sassy, strong, an outspoken feminist and is super talented.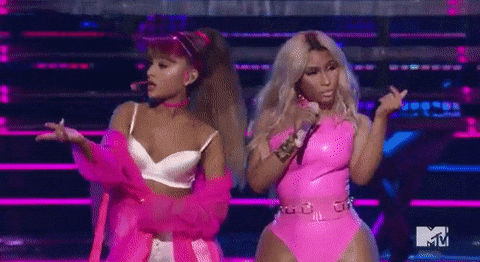 Of course, that doesn't stop the haters.
New York Daily News have just called her "delusional" in an article slating her for a recent Instagram picture.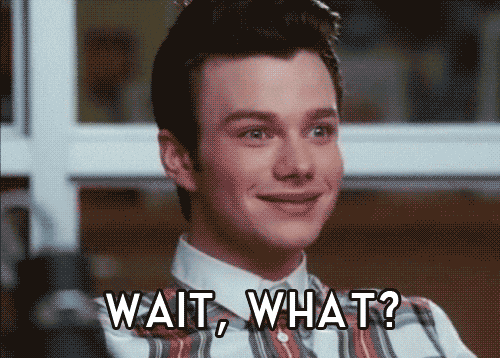 Ariana posted the photo below on Instagram a few days ago with the caption "When you're cute but you're also the hardest working 23 year old human being on earth". Check it out below.
Cute? Yes. Hardworking? Also yes.
She's been releasing solo music since 'Yours Truly' in 2013. In 2014, came 'My Everything' and then 'Dangerous Woman' in 2016. We accept that album was two years after the last, rather than a more typical 1 year gap, but her voice has matured so much in that time. Not only that, but she co-wrote a lot more tracks this time which naturally would making the production process a lot longer for her.
Of course, we're forgetting everything else she's been doing in that time too. We had 'Christmas & Chill' and so many collaborations with the likes of Major Lazer for 'The Hunger Games'. She's got a perfume line and has a 'Viva Glam' line with MAC Cosmetics.
She's completed 'The Honeymoon' tour and is about to set off on the 'Dangerous Woman' tour as well. Rehearsing for tours takes months of long and physical work. She will need to work out every day to make sure she can perform well vocally as well as use an exercise bike at the same time.
Mr. New York Daily News, can you sing while doing this?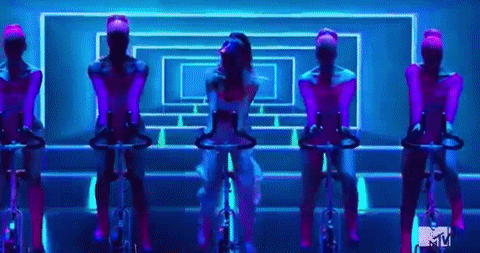 The article, which you can read here, goes on to rudely list her mistakes. Need we mention that particular donut licking incident?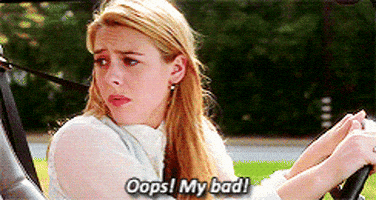 We understand that many people of the same age will naturally compare their situations to hers and see that she doesn't need to work to ensure she can feed herself and keep a roof over her head, but they need to remember she's already been working hard since she was really young. She auditioned for 'Victorious' in 2009, landed the role and since then she's been in the public eye.
Can you believe that no-one has ever noticed that Perrie looks exactly like this famous pop star?
QUIZ: Which Fifth Harmony or Little Mix girl is your alter ego based on your favourite nail design?
Still, we don't think she'll be that bothered, she's too busy working hard. Haters gon' hate.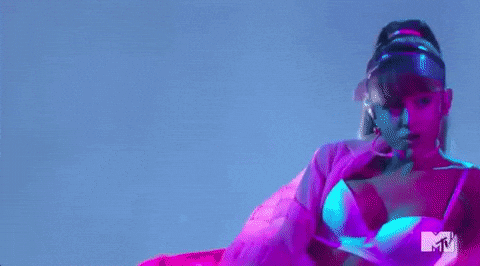 Do you think Ariana was arrogant for saying she works hard? Let us know in the comments below!