So Andrew Garfield wants to sign up for one of the most desired roles in Hollywood, well in our Hollywood anyway. The Spiderman stud revealed when speaking to MTV News that if there is ever a decision to make a film about our curly haired crush then he would want the role of H Styles for himself.
That's a lot of pressure, he best start preparing now, he will have the entire teenage population dissecting his every move.
We think he would make a good Styles, if Spiderman can't do it, then who can?
Oh, and let's definitely get a petition going for a Harry Styles film…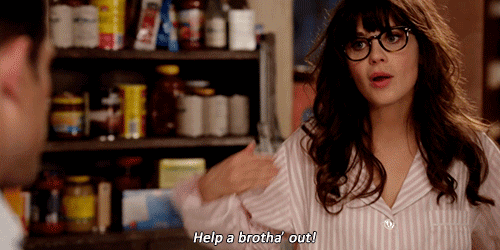 Andrews behind it 100% "I'm petitioning. I'm campaigning, subliminally. Just, like… is his life full and rich enough to have a biopic done about it yet? It's time. He's what, 21? It's time. You've got me."