It's almost October, and you all know what that means: getting totally creeped out in preparation for the spookiest night of the year, Halloween – and if you're the nerdy type, we suggest you do this with some killer books.
We at MP! think that 'Daughters Unto Devils' by Amy Lukavics is an excellent choice if you want to really scare yourself silly, but in case you've already powered through this eery, blood-soaked horror, Amy herself has a couple of other options for you…
My Two Top Terrifying Reads
The Winter People by Jennifer McMahon
This one is still fresh in my mind, and I say that over a year after reading it. This book is horrific, atmospheric, and heavily tinged with an air of mystery that is unsettling beyond the definition of the word. It also focuses heavily on mother/daughter relationships, something I always appreciate in my fiction. One of my favourites, for sure!
 House of Leaves by Mark Z. Danielewski
           This book is less of a book than it is a complete and total experience. From the first page, you are reminded that there is something behind you, watching, waiting. The endless array of footnotes, drawings, graphs, highlighted words, and even text that needs decoding will pull you into an entire other world – one that's cold, dark, and above all other things, unsure. This book took me months to get through because I wanted to make sure not to miss a single thing, but once I was done, I was truly disturbed. This isn't just another haunted house novel. This is ergodic literature at its best.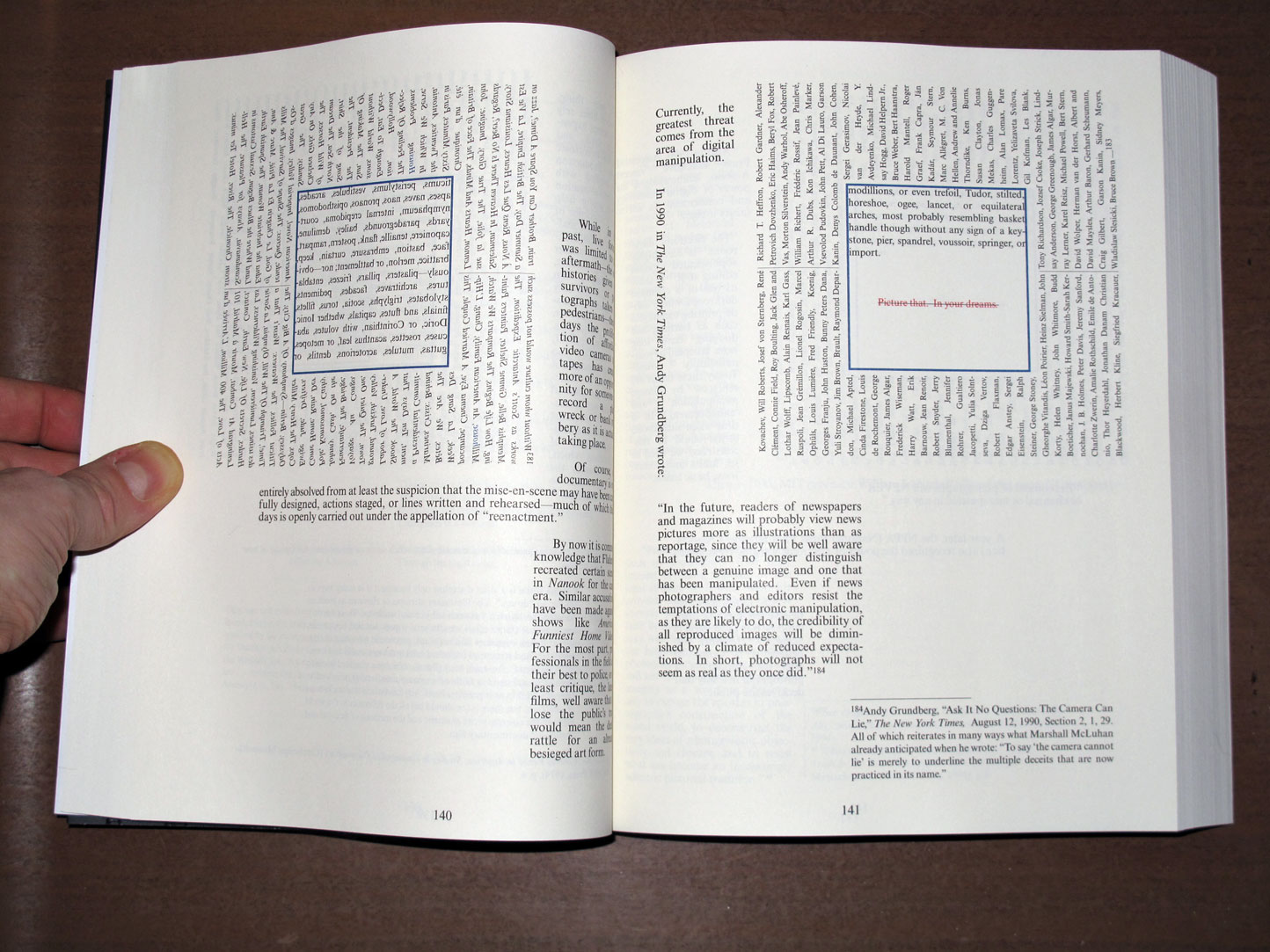 Pre-order your copy of 'Daughters Unto Devils' RIGHT NOW.
More bookish articles?