It's a sad day guys as we hear news that the future of American Apparel is not looking so fresh. The UK stores may be closing down due to financial difficulties.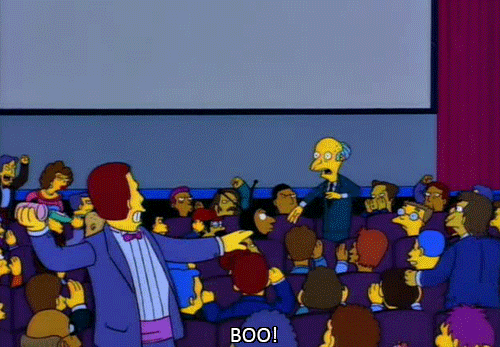 American Apparel aren't giving us any false hope by the looks of things either…
"Even if American Apparel increases revenue and cuts costs, there can be no guarantee that the Company will have sufficient financing commitments to meet funding requirements for the next twelve months without raising additional capital, and there can be no guarantee that it will be able to raise such additional capital"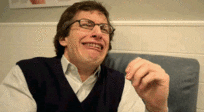 Looks like its just another excuse to online shop if you ask us, as long as we can still pick up our spandex and crop tops on the World Wide Web that's fine by us!
Every cloud though right? Best start saving those pennies for a closing down sale guys!