Lisa Williamson is back and better than ever with her brand new second novel 'All about Mia', due to hit shelves next February. We've just seen the cover and OMG we're freaking out a little – it's so cool!
Need to see it? We think you do. Keep reading MP!ers because this cover will literally blow you away.
There's nothing Lisa Williamson does better than writing true, honest characters so we're ridiculously excited for this goodie. Tbh we need to get our hands on a copy ASAP. It's a NEED.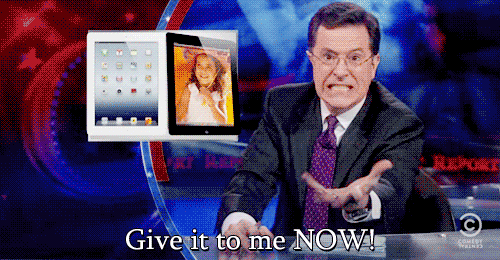 Don't know what to expect from the story? Mia is the middle child, unsure of where she fits in amongst a family of high achievers who've had their futures mapped out for them since age 5. Boy can we relate!
Just like in 'The Art of Being Normal' Lisa is bringing some tough questions to the table too and we love her that little bit more for it. She's been slaying the YA scene ever since its release and now she's back for more. All hail the queen!
We know you're all antsy to see this glorious cover so we won't put it off any longer. We're OBSESSED with 'All About Mia' and can't wait to snap some serious #selfiegoals photos when we've got it on our bookshelves.
Here it is:
Are you as in love with it as we are?! Let us know your thoughts in the comments below.

NEVER MISS YOUR FAVOURITE AUTHOR AGAIN WITH THIS BRAND NEW BOOKISH SITE