Ladies and gentleman, boys and girls… Please take your seats as we tell you about the first teaser for the new Disney film 'Alice Through The Looking Glass'. 
This time Alice ventures back into Wonderland as she must save the Mad Hatter and it looks even more epic than the 2010 live action film 'Alice In Wonderland'.
Tim Burton isn't directing this one but don't worry he's producing it so we are almost certain this will be just as bold as the last one!
Mia Wasikowska returns as Alice and Johnny Depp returns as the Mad Hatter YAAASSSSSSS!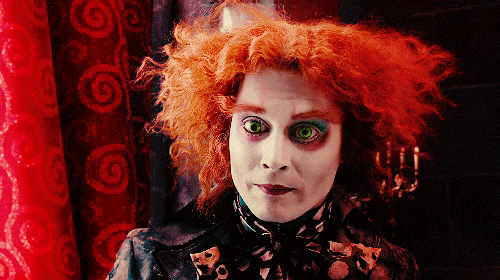 'Alice Through The Looking Glass' is set for release on May 27, 2016.