We caught up with the beautiful Alexa Goddard to chat everything from the remix of her new single 'We Broke The Sky' to kissing One Direction and Justin Bieber getting her into trouble!
'We Broke The Sky' was already a good single, where did the decision come from to remix it?
The song has been such a journey, it started out as a ballad, then it got turned into a complete dance record and everyone loved that as  well. It worked in so many ways, I wanted  to have the stripped back version and the cool pumped up version you would hear in Ibiza.
Why Yungen? Did you always have him in mind?
I thought it would be a really cool idea to have a rap, and then when Yungen came back to me I was like oh my god this totally works!
'We Broke The Sky' is out August 28th, obviously very exciting! Do you have anything else in store for the summer?
I've got a show at the end of this month at Fusion Festival and I want to release more music!
We thought the video for 'We Broke The Sky' is such a simplistic video but with such effect, perfect for the song.  Where did the idea come from?
I wanted the video to be much more simple, I didn't want there to be too much of a story line to distract from the song.  The outside bit was set in Wales it was the most beautiful setting.
Will there be a video for the Remix?
I'm hoping there will be!
You co-wrote the song with Kirby Lauryen, have you worked with her before?
She's written four songs on my album, she was one of the first writers I worked with after I was signed.
Obviously she's worked with Rihanna, Beyonce & Kayne, from that did you know it was going to be a success?
I worked with Kirby over two years ago, so it was before she had wrote the Rihanna and Kayne song [Five Four Seconds]. Even if she hadn't had worked with Rihanna and Kayne, she's still an amazing song writer.
Is there anyone you would love to write with?
John Legend. Sam Smith, I would love to just sit and write with him.
Collab with?
I would love to collaborate with someone like Kendrick Lamar, I'm such a massive Kendrick fan. And again Sam Smith, I'm a little bit obsessed with him.
Who would you love to go and see if we told you we could get tickets for them right now?
I would love to see Nicki Minaj.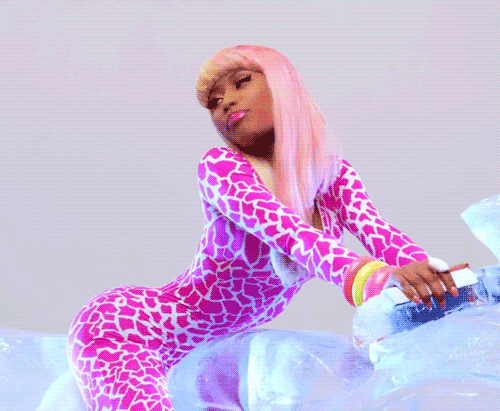 If you could have released one song from the past & one song from the present yourself what would they be?
I reckon, 'I Wanna Dance With Somebody' Whitney Houston and I would say 'Stay' by Rihanna.
If you could be one artist from the past & one from the present who would you be?
Whitney at her peak then and now either Rihanna or Taylor Swift, I love Rihanna but Taylor is lovely but she's also a proper boss!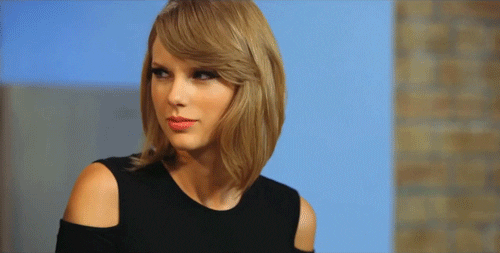 We've been stalking your twitter and you mention your smoothie ingriedients. What would you recommend we put in ours?!
Kale because as a vegetable, eating it it's pretty rancid but it's so good for you. But if you put it in a smoothie you can't taste it, and something sweet, strawberries are good.
We see from your Instgram you live FiVE GUYS, what five guys would you pick to be in a band with? You'd be like the Gwen Stefani of the band.
Bruno Mars, Pharrell, John Legend, Sam Smith and Ed Sheeran.
Snog, Collab, Avoid
Katy Pezza / T Swizzle / Ariana Grande
Snog – Ariana.
Collab – Taylor.
Avoid – Katy, I love Katy but she's so feisty I think she would eat me alive.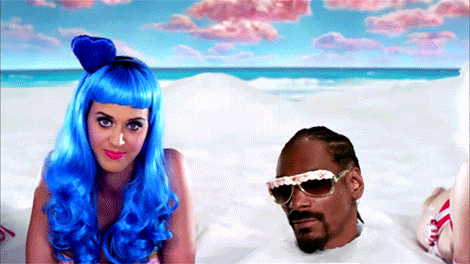 One Direction / McBusted / 5 Seconds of Summer
Snog – Them all.
Collab – One Direction, they are killing it.
Avoid – Can't avoid any of them because I've already snogged them.
Conor Maynard / Justin Bieber / Zayn Malik
Snog – Zayn, because he is really cute.
Collab – Conor, because I have before and he has an amazing voice.
Avoid – Bieber, even though he's lovely and super talented it, I feel like he'd get me into trouble.
JT / Usher / Kayne
Snog – Justin Timberlake
Collab – Usher
Avoid – Kayne, he's so crazy, in a good way but I don't know if I'd be able to handle him.
Rihanna / Beyonce / Rita Ora
Snog – Rita & Rihanna.
Collab – Beyonce, ultimate collab!
Avoid – I can't! I love them all!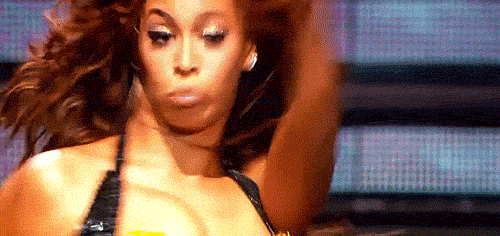 'We Broke The Sky' is available now on iTunes.