Sometimes we despair at pop stars' wardrobe choices. Other times we despair at their couch choices. Then we despair further when they choose to wear their grandmas' couches as a fashion statement…
That new #Adele video has me missing my Grandmas couch #BBMAs pic.twitter.com/b22U9VST6a

— Mack (@MACKONTHERADIO) May 23, 2016
Avert your eyes if you have a nervous disposition. This isn't going to be pretty.
First came this…
OH THE HUMANITY! How many couches had to die for your to wear that suit once Harry? How many!
We thought that was it for the couch slaughter, but now Adele has come out with a new video in which it looks suspiciously like she is wearing her grandma's three-piece suite and we're freaking out. This can't be a thing. Don't make it a thing. Pleeeeeeeeeeease don't be a thing.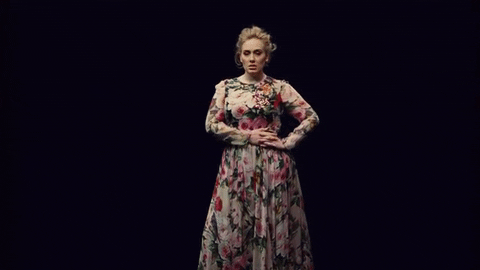 Even Adele doesn't look happy with it and things quickly descend into chaos.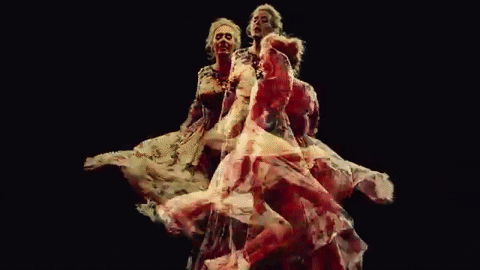 If you're into the floral look check out Adele's new video for her single 'Send My Love (To Your New Lover)' – but watch out because it might just give you a headache.
In other news, we're off for a lie down after that kaleidoscopic vid. Banger of a single though, no lie.
Tweet us your thoughts about the new Grandma's couch fashion trend and Adele's new single @maximumpop.