We are rolling in the deep over Adele's Rolling Stone cover, she is an actual beauty! Heart eye emoji, heart eye emoji, heart eye emoji!
Adele shared the beautiful cover on Twitter, bare faced and showing off her Paradise tattoo.
The upcoming magazine cover shows the strapline 'A Private Life' and has left us SO intrigued.
Adele recently made her poptabulous comeback with her beautiful new single 'Hello'. Which is the first song to be released from the highly anticipated album '25' which is set for release on November 20.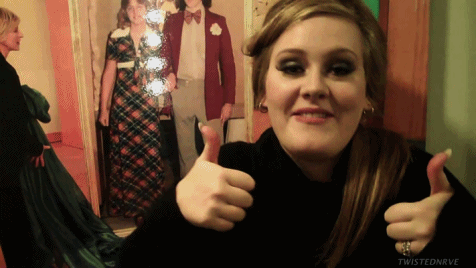 To keep up to date with all things Adele make sure you're following us on Twitter at @maximumpop!