Today we received the most depressing news since Donald Trump took office – apparently UK Netflix users have spent half a billion hours streaming Adam Sandler movies. It is the type of news that makes you despair at the future of humanity.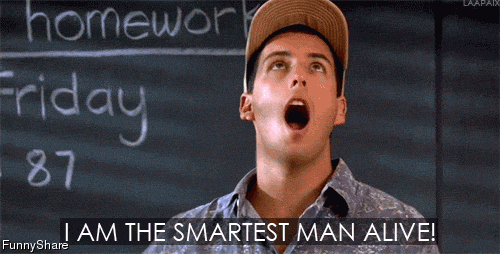 But the horror doesn't even stop there because, when you think about it, none of the very few passable Adam Sandler films like 'Happy Gilmore' or 'The Wedding Singer' appear on UK Netflix, so that leads us to the conclusion that you have spent half a billion hours spent watching 'The Ridiculous 6', 'The Do-Over' or the god awful 'Anger Management'.
There is no excuse for this, people! Adam Sandler films are a scourge on this earth so to make ourselves feel better about the sad news we have all just received we went onto Rotten Tomatoes, picked some of the most gratifyingly worst reviews of all Adam Sandlers heinous films which now appear on UK Netflix and revelled in the carnage. We suggest you do the same.
1. 'The Ridiculous Six'
This is a film which simultaneously is offensive to everyone involved and to the long cinematic history of its genre. When a film depicts Native American women as having names like "Never Wears Bra" or "Beaver Breath" you really wonder who signed it off.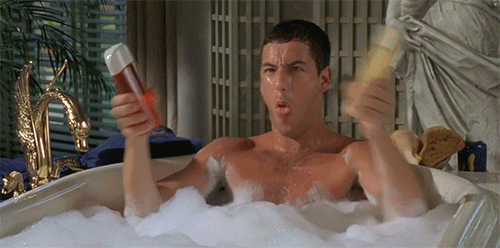 Ha ha ha…
2. 'The Do-Over'
In our humble opinion the 5% which this film has garnered on Rotten Tomatoes is thoroughly undeserved, not only is this film pointless (as all Sandler films are), but it also sets humanity back a good 20 years with its reductive take on buddy comedy genre.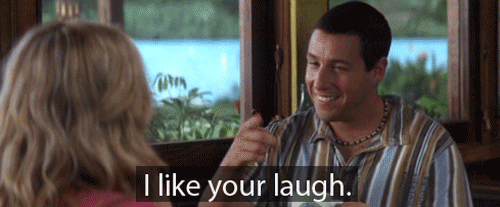 Riveting script too.
---

---
3. Anger Management
We would happily forget that this hot mess of a film ever existed if it weren't burned into our retinas. How this film managed to get a whopping 53% on Rotten Tomatoes is truly beyond us. Sandler even manages to stink up the performance of the great Jack Nicholson – now that's a feat in itself!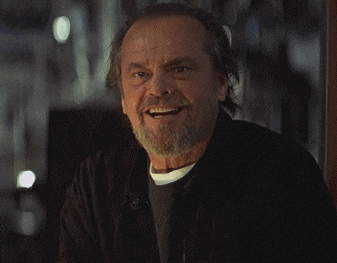 Another turd, I'm screaming.
4. Click
This film has such a talented and pretty cast that it's almost more horrifying that it sinks like a stone. To dull the talent of Kate Beckinsale, Christopher Walken, Henry Winkler and David Hasselhoff is a crime that only Sandler would be able to pull off. But then again, when you borrow so heavily and shamelessly from a classic like 'Back to the Future' you have to expect to compare unfavourably. The reviews for this one are actually our favourites of the lot!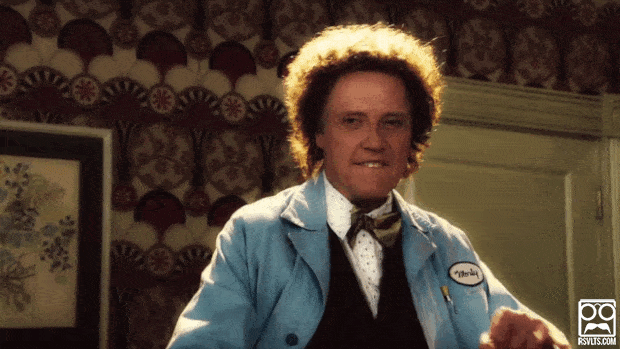 WOOF!
5. Sandy Wexler
Rotten Tomatoes 33%
Why does this film even exist? Since when did Jennifer Hudson need to stoop this low? We actually can't even!
He's not even sorry…
Please leave all scathing reviews for any of Adam Sandler's shameful back catalogue of cinematic turds in the comments. It'll make you feel better, we promise.