Recently we got the chance to put a few questions to Allissa, who runs the gorgeous bookstagram account abookishloveaffair. With almost 100k followers and a whole array of beautiful bookish snaps, we were thrilled to find out all about how she got started on Instagram, the books she just can't put down, and how diversity within the community is totally fab.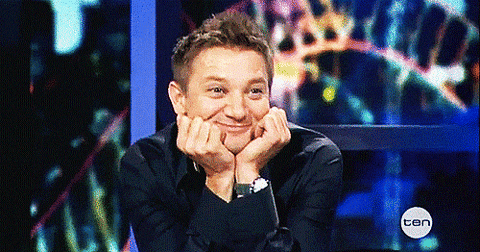 What first attracted you to bookstagram and made you begin posting bookish photos? I stumbled onto a few bookstagram accounts and immediately fell in love with the idea. I had already been sharing quite a few book-inspired photos on my personal Instagram, but the opportunity to share my love of books with people who love them just as much as I do was too good to pass up, so I joined bookstagram and never looked back. It's been one of the most rewarding experiences, one I am so thankful for.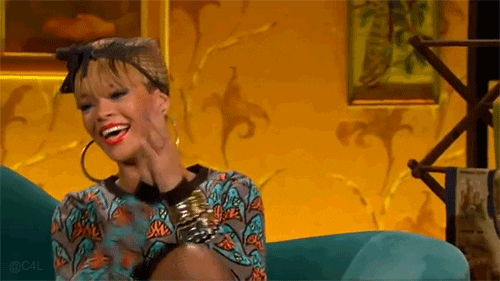 How long have you been a part of the bookish corner of Instagram? I've been on bookstagram for over 2 years now. I posted my first photo on June 22, 2014. Time flies and it's been life changing. I've been able to connect with so many wonderful people and having a creative outlet, as well as community of people who truly "get you" is so amazing. I am such an introvert which can sometimes make it hard to connect with people, but this community is a haven for book lovers.
Could you describe your Instagram 'aesthetic' in only three words? Three words? AH! That is so hard. I definitely feel like I have a style all my own though! I love all the different aesthetics of Instagram, but I always end up taking the same kind of photo.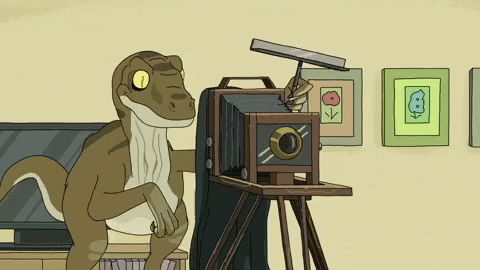 Three words I would use are: Cozy. Moody. Different.
We know how great bookstagram is, but what is one of your favourite things about it? Wow, my list of wonderful things about bookstagram could go on forever, but ultimately my favourite is that it's a community of wildly diverse people coming together to celebrate their love of the written word.
Being able to chat with people from all over the world, of all ages/religions/genders/sexualities/etc is so incredible. It's insane to think that an app/community can bring so many people together.
And now, let's spotlight some of your incredible pics! We found 7 gorgeous props to make our bookstagram photos pop, but what is your favourite prop to use? I don't really have one particular prop that I'd consider my favourite, but I love using mugs, bookish candles and anything 'Harry Potter' related! I've actually amassed quite the collection of all three.
Is there one book that's so beautiful you just can't help but take a million pictures of it? There are so many beautiful covers that I'd love nothing more than to post a million pictures of, but I really enjoy taking pictures of different books with different backdrops and props.. so ultimately I don't have any one book that's splattered all over my feed.
One of my favourite covers from a book currently sitting on my shelves is easily 'Six of Crows' by Leigh Bardugo. Not only is the cover my favourite, but the story inside is at the very top of my 'Most Loved' list. I could stare at that cover for hours. *swoons*
We love the 'Six of Crows' cover too! And what's not to love about Leigh Bardugo? We can't get enough of her on Snapchat.
Overall, ultimate fave picture you've ever taken? Since I have over 1200 photos it's just impossible for me to pick one favourite, but I do have a photo that I am immensely proud of. I recently posted a photo to help celebrate Harry Potter & J.K. Rowling's birthday, along with the release of 'Harry Potter and the Cursed Child' and it's my most liked photo ever.
I baked Harry's cake from 'Philosopher's Stone' and it turned out amazing. It's definitely one of the prettiest, and yummiest props I've ever used, and the photo turned out amazing.
Thank you Allissa for chatting to us! You can follow her on Insta at abookishloveaffair or tweet any further questions you have for her @AllissaLemaire.
Wish your bookstagram was filled with beautiful pics like this? Us too – we're filled with bookish envy, but it's a good job we've got some quick tips to up your Insta game.
Come chat to us about your fave of Allissa's snaps or the other bookstagrammers you love @maximumpopbooks. And, if you're feeling generous, you can give the MP! Books Instagram a lovely little follow too.