Believe it or not, being an introvert is a real skill. We've mastered the art of 'me time', and when it comes to feigning disappointment at cancelled plans, we could basically win an Oscar.
But while being an introvert has its plus points, it also has its downsides. If you're a true introvert, you'll understand…
1. People often make you feel bad for wanting alone time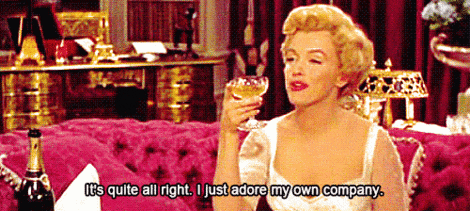 Sometimes, we all need a bit of alone time to recharge our batteries. Us introverts just need more…a lot more.
2. The horror of being hungry while there are visitors in the kitchen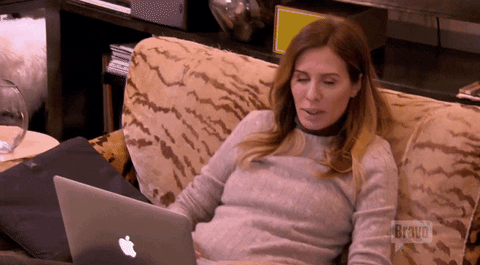 No amount of hanger is worth having to awkwardly explain your entire dating history to your mum's best friend over a cup of tea and a Mr Kipling.
3. The infinite panic when an unknown number calls your phone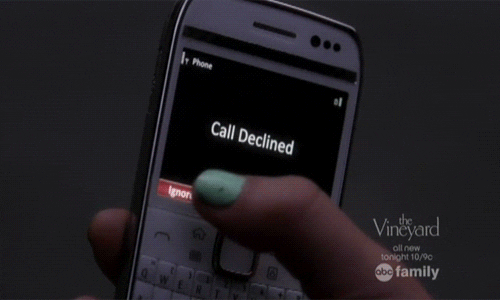 "If it's important, they'll leave a voicemail".
4.  You want the ground to swallow you up when you're asked to read out loud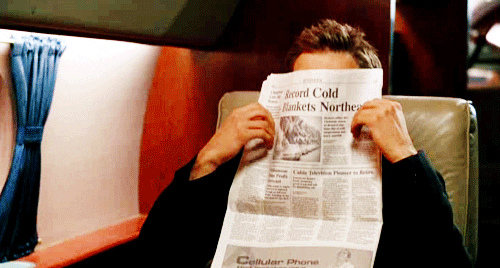 Some of us just weren't built to make speeches to rival Leo's Oscar acceptance.
5. "Go hard or go home" is literally your favourite phrase in the entire world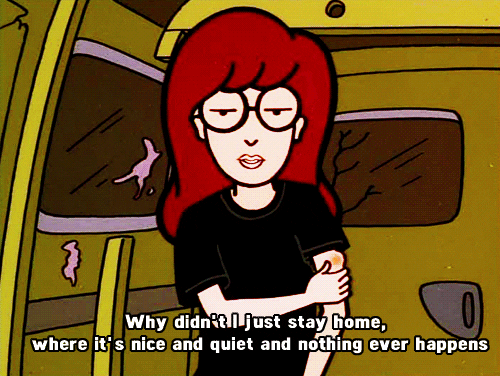 If someone's basically TELLING you to go home, it'd be rude not to.
6. People continually think you're upset, or in a really bad mood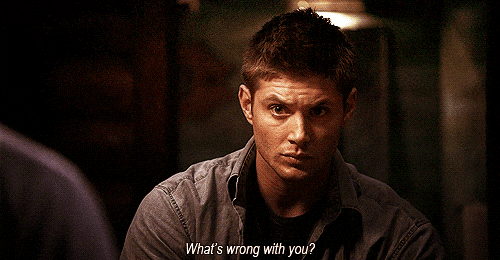 *NEWS FLASH* Just because someone's quiet, it doesn't mean they're miserable.
7. Sunglasses are a gift from the gods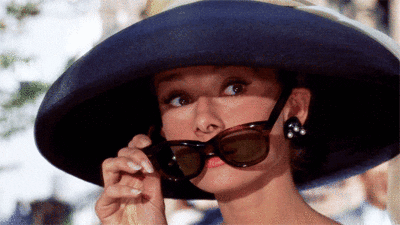 There's something thrilling about being able to go on public transport without the risk of awkward eye-contact from strangers.
8. You have more conversations with animals than you do with humans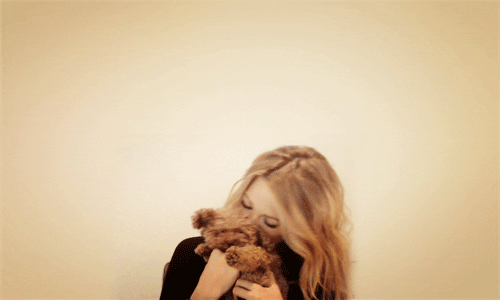 Your dog never complains when you spend an hour and a half talking about Twin Peaks conspiracy theories.
9.  You don't need to leave the house to have F-U-N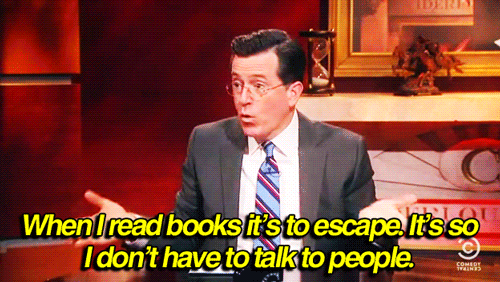 People can laugh all they want, but they've not lived until they've read the full Harry Potter series. WHO'S MISSING OUT NOW?
Do you think we've missed anything? If you're an introvert with a burning desire to add to the list, make sure you tweet us @maximumpop!