It's summer, our days at school are coming to an end, and what better way to spend the stretch ahead but on a glorious road trip with friends. Whether just for the afternoon or on a month-long cross-country extravaganza, here are some much-needed essentials for any summer roadtrip.
1. Snacks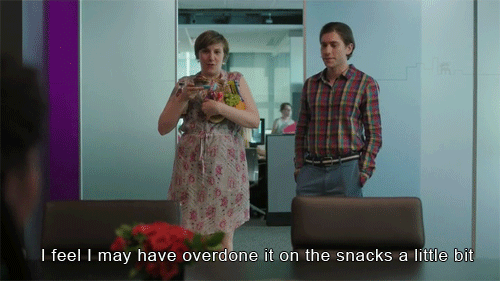 Is there anything more important than snacks for your roadtrip? Hell, even a 10 minute drive needs punctuating with a bag of Haribos. Either ask everyone coming to bring their own snacks or delegate it to one person to cover all bases. It's good to get a wide variety of crisps, sweets, and chocolates. Just remember: you totally CAN'T bring too many. It's a physical impossibility.
2. Drinks are also a must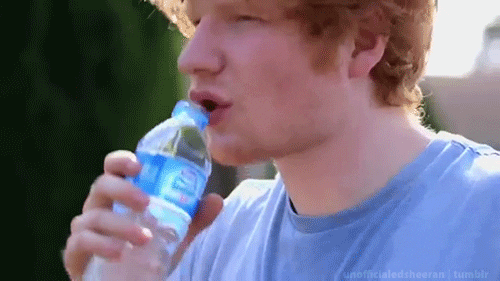 No, I'm not talking alcohol (especially not for the designated driver!) Let's all keep hydrated like Ed instead. Water isn't your only option though, but be careful with the fizzy drinks – you don't want to be stopping for the toilet too often!
3. A legendary playlist
Whether an old-school mixtape or your iPhone plugged in on the aux cable, long car journeys are the PERFECT time to put on some pop classics and scream (*cough cough* we mean, sing) to your heart's content. We totally recommend some 90s/00s jams like S Club 7, Steps, and Busted here.
4. Sunglasses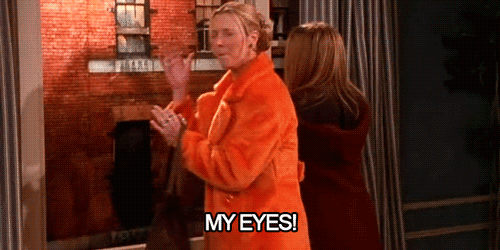 If you don't bring them, you'll only complain when the sun gets in your eyes.
5. Comfy clothes
No matter your destination, are those stiletto heels and uncomfortably tight jeans really worth the hours that you'll have to sit in them in the car? Probably not. Opt for sweatpants, leggings, or even pyjamas if that suits your fancy! Besides, you can always change when you get to your destination anyway.
6. Cushions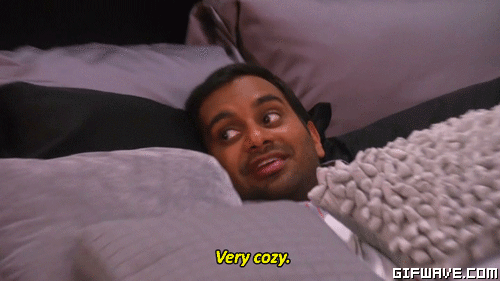 We're surprised this isn't more of a norm tbh but what is so weird about putting cushions on your car seats anyway?! It might be out of the ordinary but your bum will be thanking us three hours in.
7. Your mental repertoire of car games
Are you five years old? No. Does that make you too old to play I Spy? Absolutely not! Inevitably you will reach the point in the journey where you start complaining about boredom so there's no better way to liven it up than with some childhood car games. Our favourites are I Spy, 'Who Am I?, and, if you bring along a pen and paper, Hangman.
8. A camera/your phone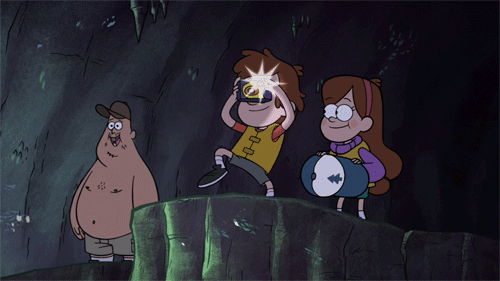 Don't live life through a lens but definitely make sure you preserve all these great memories. You'll love looking back on the trip in years to come!
9. Your number one #squad
What roadtrip is complete without your very best friends at your side? None. Keep 'em close.
Did we miss anything? Let us know @maximumpop!