We've been loving Selena's new video for 'Kill 'Em With Kindness'. It's all shades of black and white sophistication and we couldn't be more here for it.
Then we paid a little more attention and caught this sassy gem of a strut.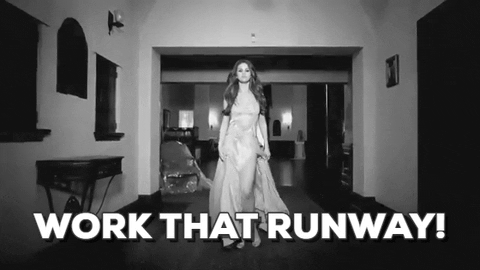 What a magnificent, shining example of a sassy catwalk. We fell in love and immediately started searching for more examples of such beautiful divadom. Here are six of our favourites:
1) Fifth Harmony have got legs for days and they put them to good use. They practically invented the sassy strut so we'd all better get outta their way or they'll swat us like flies.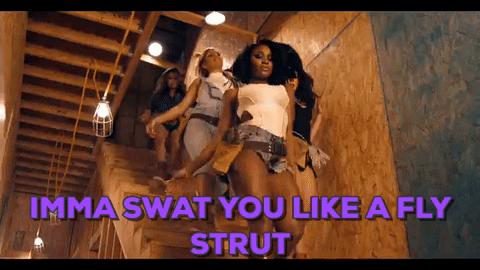 2) Little Mix have mastered the triumphant strut, which is a lethal weapon only to be used in the face of your worst enemies (while looking fabulous AF ofc).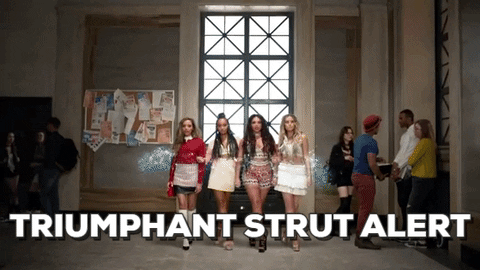 3) Zara Larsson may be a newcomer but she's certainly got the casual "groovin' while strutting" move down. Preach and teach bae.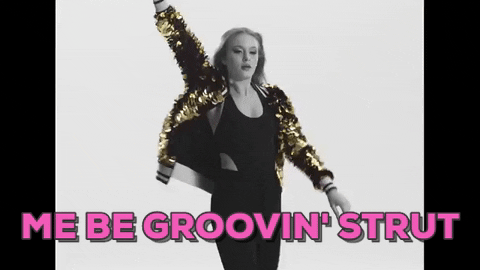 4) Meghan Trainor is famed for her self-love anthems and you'd better believe that her confidence comes out in her strut (and wardrobe choices).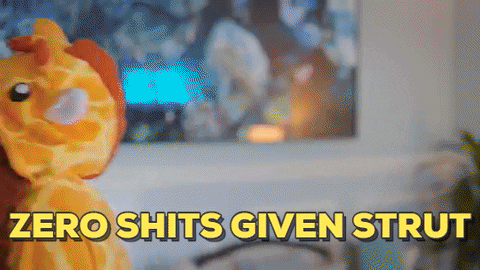 5) Ellie Goulding is famed for adding another dimension to the strut. She's so chill that she lets a horse do the strutting for her. Mind you, that's one sassy horse.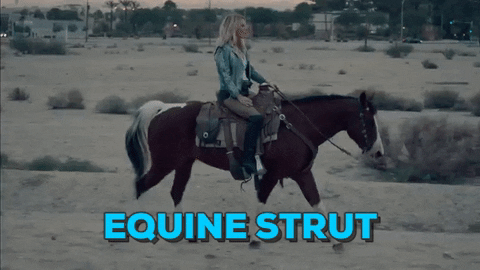 6) Taylor Swift's squad strut. Imagine if that unruly mob was coming for you. Run for the hills!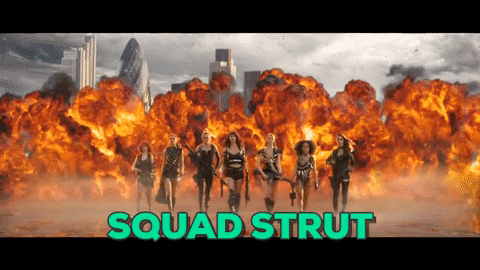 Feel the need to sassily strut across your room after all that? Be our guest, but don't forget to tweet us about it @maximumpop.