Luke, Calum, Michael and Ashton the handsome lads of 5 Seconds Of Summer have some Halloween fun in store for us, yup the lads seem to appear to have loved their last fan convention Derp Con last year in LA because they have planned another!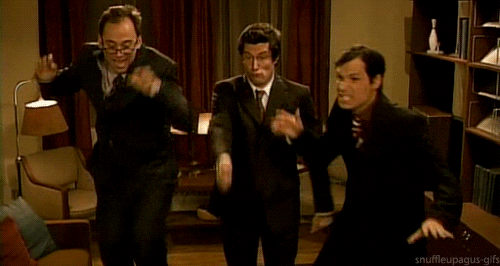 We were all wondering what was going on when the mysterious website 'The New Broken Scene' popped up on the World Wide Web and it has got a little clearer recently.
We're hosting a big event for you guys next month. It's called THE NEW BROKEN SCENE http://t.co/nD3LJH6fO7https://t.co/4KHpvPMv5H

— 5 Seconds Of Summer (@5SOS) September 17, 2015
If you want to have the best Halloween of your young lives we advise you to head over to the website and win a trip to Atlanta to be part of Derp Con take two!