The boys of 5 Seconds of Summer have made their  'Sounds Live Feels Live' 2016 tour even bigger with a Shanghai date.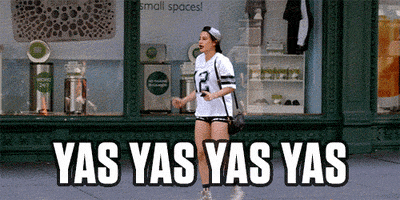 The Aussie boys will perform at the Chinese city's Shangai Grand Stage on 27th February.
The extended run comes in support of the boys' recently released second album 'Sounds Good Feels Good'
The Aussie boys recently revealed that this tour will show the group at their very 'best' WE CAN NOT WAIT!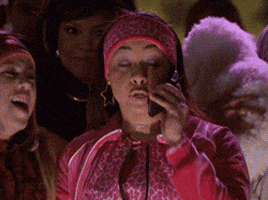 5SOS are busy lads next year with an already massive string of dates added to their tour. If you want the chance to hang out with them, you better get supporting Trekstock.