If you're anything like us you love knowing which songs your favourite artists like listening to and 5SOS even gave us a full playlist during their podcast with Kerrang!.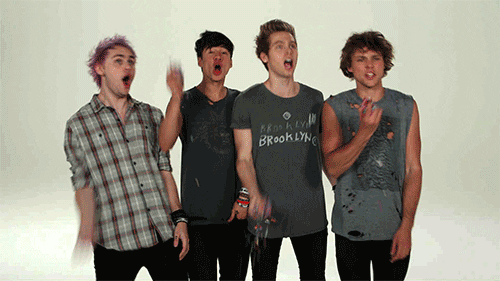 The playlist includes 'Vertigo' by U2, 'Cash Cow' by We Are Scientists, 'Watercolor' by Pendulum, 'Black Chandelier' by Biffy Clyro and many more, even though Calum wanted to include 'Teenage Dream' by Katy Perry, which isn't very punk rock, is it?!
Watch the video for the rest, because who doesn't love Aussie accents talking about music, and get assembling their playlist on your phones/iPods/Mp3-players.