Recently 5SOS have added some new merch for you all, and we love it! Don't take our word for it, check them out for yourselves.
First,  we have black sweater with a black dog on it. This quite possibly comes from Calum's undeniable love for dogs… Well it is a rather strange drawing of a dog, however we feel that it just makes 5SOS merch even more unique than it already is! If you fancy this it's released on the 5th March but available to preorder now.
5SOS: WHITE DOG BLACK SWEATSHIRT
They have also added sweaters with skulls on them. One is grey with pink eyes. Next we have the black sweater with white skull. Finally, the grey sweater with black skull.  These are similar to the 'skull necklace' that is already being sold on their merch store. We think they seem to have a thing for skulls now. Then again, it does make their merch look a little bit punk rock. (Don't tell them we said that, we don't want them to know we think they're a little bit punk rock.)
The final item of clothing that they have added to their merch store is the 'Derping stamp hoodie'. It's got their  logo on there and it's similar to some of their previous t-shirts.  If you liked those, you will love this hoodie!
Now we have the accessories, because obviously you can't just wear t-shirts and hoodies without them!
To match the skull jumpers, you can also get these sick looking new wristbands in green and yellow.
Finally, we have the rock hand bandana. If you want to twin with Ashton, whilst wearing 5SOS merch we would suggest you buy this. It's got some pretty rad doodles on it!
Honestly, we think our bank balances are going to end up hating us after seeing the new merch.  Sorry, it's just so pretty!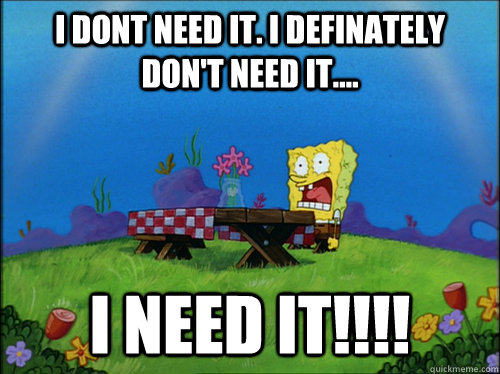 Accurate representation of us trying not to purchase everything on their merch store.