Mega babes 5 Seconds of Summer who are currently on tour rocking out with their socks out, gave fans at Jones Beach a special treat as they debuted 'Jet Black Heart' live for the first time.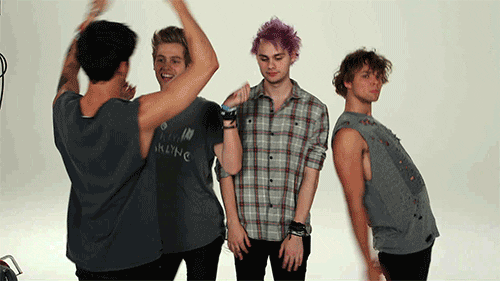 It wasn't just the fans having the time of their lives as the guys said "Amazing night tonight, hope you guys enjoyed jet black heart. felt so good playing it, thanks for 2 amazing nights jones beach!!"
For all of us that couldn't be there we are grateful for the footage!