The 5 Seconds Of Summer lads have been spilling the beans on life as popstars with all those screaming fans.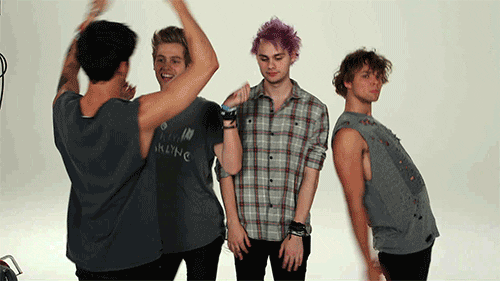 The guys have admitted that it does get pretty intense when all us screaming girls turn up at the airport and cry because we love them.
"When there's a lot of fans in an airport and they're all trying… It gets quite intense sometimes. It's when there's a whole bunch of fans in one place."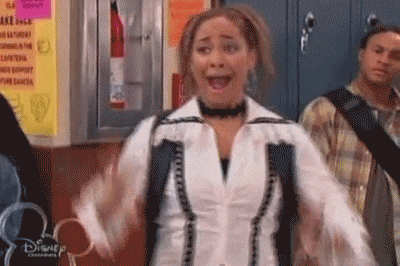 We can imagine it gets quite overwhelming for the Australian heartthrobs but we can't help it, they are just so pretty.