5SOS did a twitcam last night in DC. This was announced only a few hours before. Many of the European fans were either asleep, or going to sleep.  Some of the fans were like: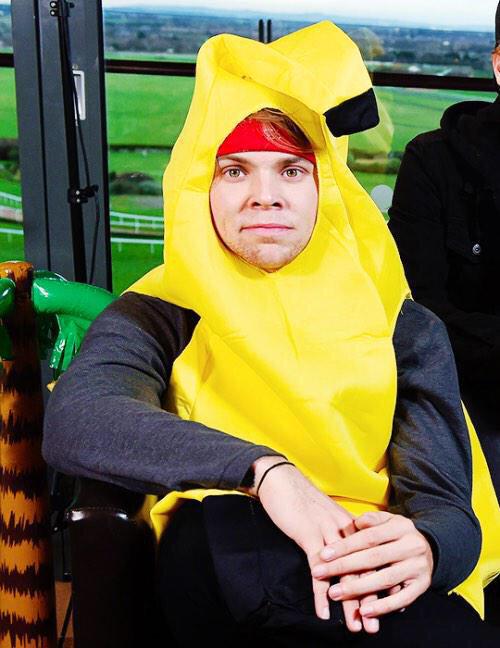 Or even: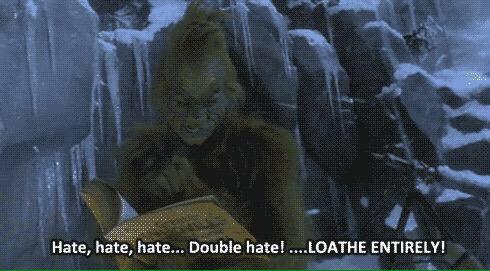 If this was the case for you, don't worry, Maximum Pop! have you covered for all the best bits and gossip.
When the twitcam first started up, it crashed within a matter of minutes. It's not a true 5SOS twitcam if things don't go wrong.
There was lots of giggling from Ashton, like usual, and he even put on a silly hat for our entertainment!
There were some inappropriate actions from both Calum and Michael.
Michael didn't take too kindly to Calum touching Luke so he decided to injure Calum.
The funniest part of the twitcam is when Luke pretend that his phone was ringing, he answered going "It's Jack Barakat, he asked for his hair back." At this point we think we could hear all of the 5SOS FAM crying with laughter. Luke actually made a FUNNY joke. All of his life had been leading up to that one moment, that time he actually said something funny.
You have now been fully caught up with all of the best parts of the 5SOS Twitcam. It was mostly just 5SOS being their usual weird selves. We were all greatly entertained by this.