Our favourite Aussie boys 5SOS have come across the pond onto the Chatty Man couch (sofa to you and I).  The handsome boyband made a much anticipated appearance on Alan Carr for Stand Up To Cancer.
The guys spoke about that incident with Harry Styles and Luke Hemmings mum for the first time, saying H rode in in a Segway with everything on show but quickly exited the room once catching sight of Luke's mumma.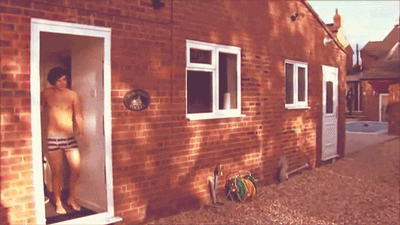 The massive babes also joked about One Direction fans covering their ears as they performed on stage when they supported them on their tour.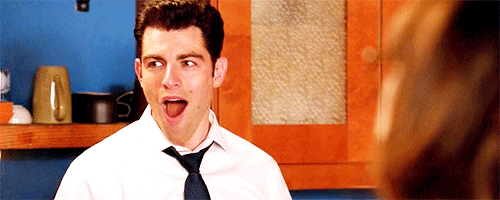 "So yeah we came over here, supported one of your home-growns, One Direction, and we weren't too sure about that at the beginning, because they were like a boy band, and we were worried the kids would be a little scared of guitars and we were loud and we kind of sucked at the time. We would go to the concerts and some kids would be covering their ears."