After a crazy hectic year of being 'Best International Newcomers' at Relentless Kerrang Awards and performing at the American Music Awards, the boys of 5 Seconds of Summer are going to be taking it easy this Christmas.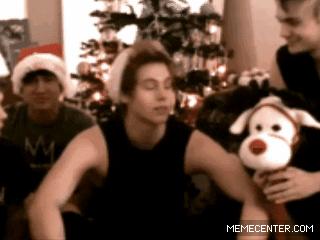 They chatted to Kiss 108, and drummer, Ashton, revealed that the boys planned to head home to Australia to spend some time with their families over the holidays.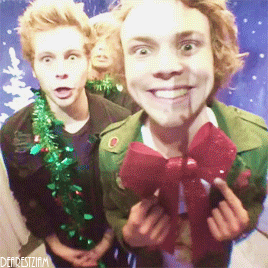 He said, "We're going to go back to Australia this year and have a good time. It'll be great", with Luke adding, "It'll be hot at home, so we won't be wearing coats and stuff. It's so cold here."
Don't we know it, Luke. Take us with you?