Christmas is just a few days away and everyone is rushing around doing last minute Christmas shopping. Including us here at MP! Towers – we're busy people!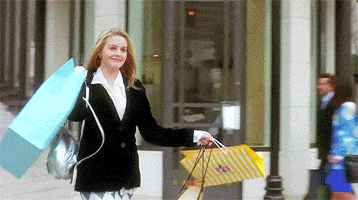 However, we're not the only ones. The boys of 5 Seconds of Summer are excited about Christmas this year but they haven't really started their Christmas shopping yet…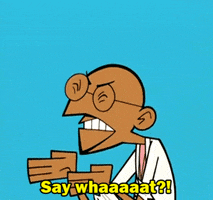 Speaking to hosts at Y100 after the recent Jingle Ball, the Aussie boys admitted that they're a little behind on Christmas shopping because they've been so busy- well touring around the WORLD is quite a busy part of their job.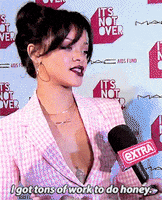 Luke Hemmings, explained: "I've never really had the chance to buy gifts, so I'm going to buy my parents a gift this year. We're doing Secret Santa as well… $50. I'm going to get separate presents as well."
Calum Hood admitted that he's going to just come right out and ask his loved ones what they would like to receive instead of going around looking for something special for each of them "Yeah, we haven't had the time to shop so I'm actually not sure… I'm going to go old school, 'what do you want?' –Simple, but effective
Michael Clifford added: "That's what I'm going to do with my parents. I'll be like, 'look, I don't want to waste my time – what do you want? Do you want $100 so you can go buy it?'"
So we have decided to help the boys, by coming up with a list of things that they could potentially buy as a present for someone.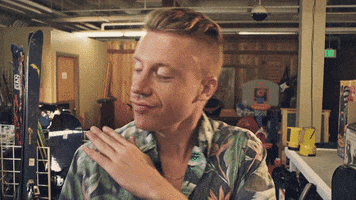 How about the 'Sounds Good Feels Good' album?
Obviously, someone they know must love the music they create, duh!
 A rubber duck
Everyone loves a good old rubber duck- just look at that cat.
 Concert tickets for their shows next year
Everyone love to find a pair of concert tickets under their Christmas tree – We know we certainly do!
A Coffee machine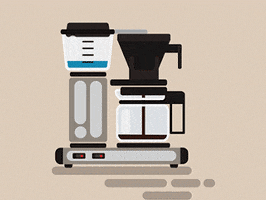 Coffee is always the answer to everything.
  A pair of socks
Who doesn't want to rock out with their socks out?
Do you have any suggestion for the lads? let us know over @maximumpop.