Let's start off by saying we are massively jealous that we didn't get to go to 5 Seconds of Summers' book signing.
5SOS embarked on a trip to Liverpool to sign a bunch of books for a bunch of their fans, Michael however was a no show as he has lost his passport. Pretty rubbish but we forgive him.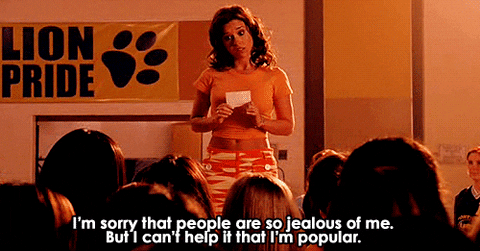 A book with all four of the boys faces in it to read whenever you want seems superb in itself doesn't it, throw the actual four lads signing said book and you and your mates going to watch them sign it, pretty good.
We  love them and they are so fit, we are pretty sad we didn't get to see their faces in real life, but some of you did and here is a video to prove it!
Shame that Michael couldn't hang too but meeting three of the four is still pretty exciting really isn't it.