Okay, so we've seen a glimpse into our future: what the 5 Seconds of Summer boys would look like as the fathers of our children, and we can't quite handle it.
In a recent interview, the Aussie hotties played with some tiny children's instruments which they used to cover Justin Bieber's 'What Do You Mean,' as well as a special version of 'She's Kinda Hot.'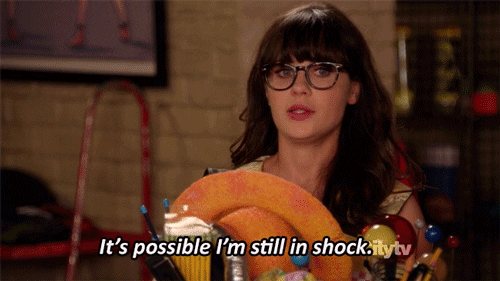 We can see a tiny children's instruments cover album on our hands, and our holiday lists are at the ready! Check out the video below and prepare to swoon.