Christmas is fast approaching, which means you should probably get yourself down to town and start shopping ASAP.
Alternatively, you could sit at home in your PJs with a nice cup of hot chocolate and world's biggest bubbly bath, and buy your nearest and dearest the most spectacular gifts they've ever received.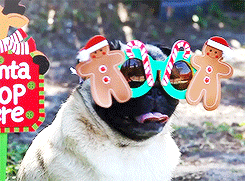 All you need to do is scroll down this marvellous list of pug delights and decide what you want. In fact, you're probably definitely going to want everything – who are we kidding?
Zoella and Nala would be proud.
1. Topshop Dressing Gown
2. Superhero Pug Keyring
3. Pug Cushion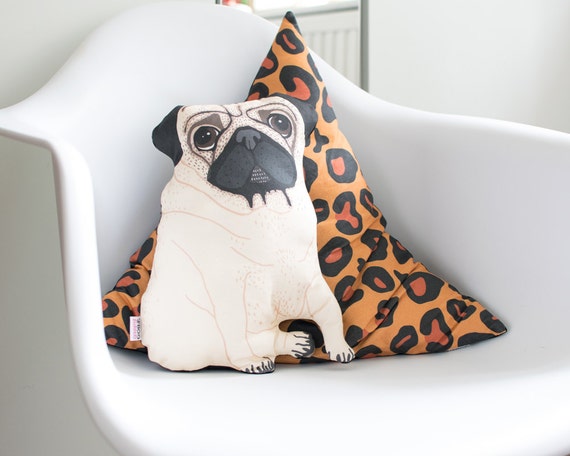 4. Pug Tummy Socks

5. Pug Friendship Bracelet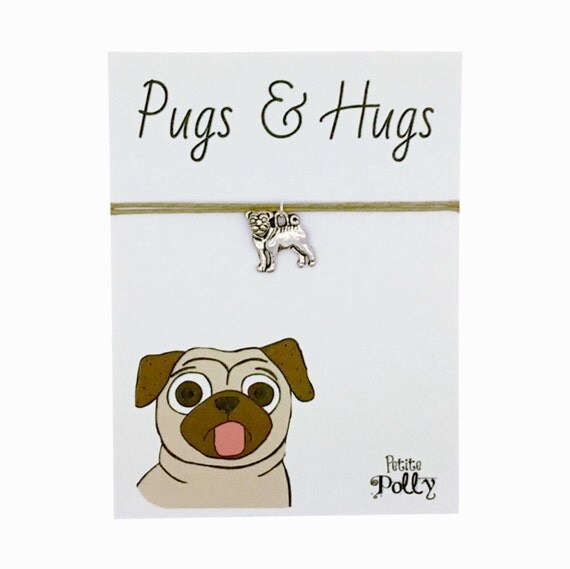 6. Pug in a Mug Tea Infuser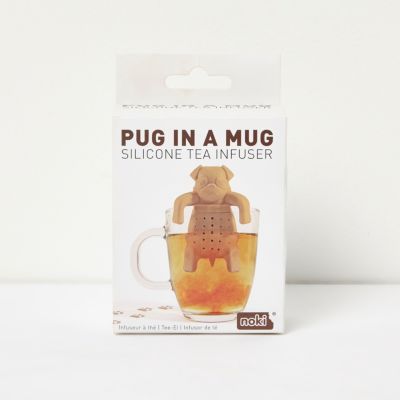 7. Pug Mug

8. Winky Lux x Asos Lipstick Duo & Pug Pouch
9. Pug Notebook
10. Doug the Pug: King of the Internet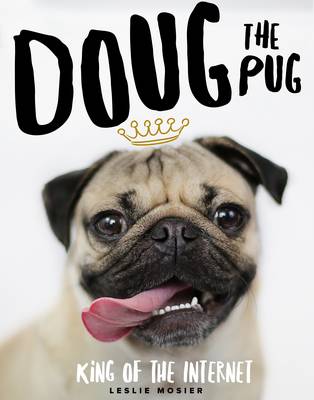 11. Pug Xmas Jumper
12. Pug Princess Duvet Set
13. Pug Pocket T-Shirt
14. River Island Pug Slippers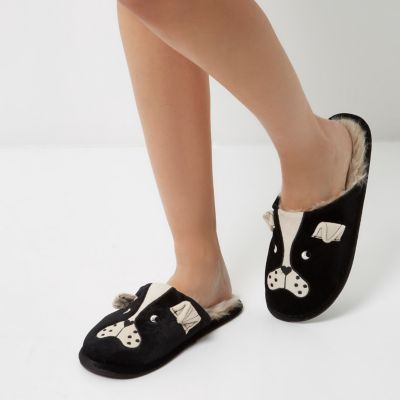 15. Pug Sleep Mask
16. Bah Hum-Pug Mug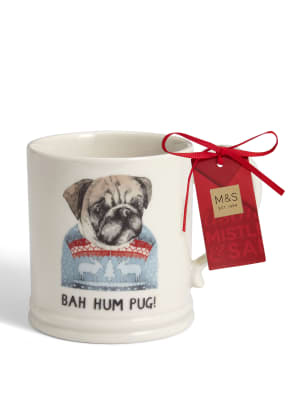 17. Silver Pug Pendant Necklace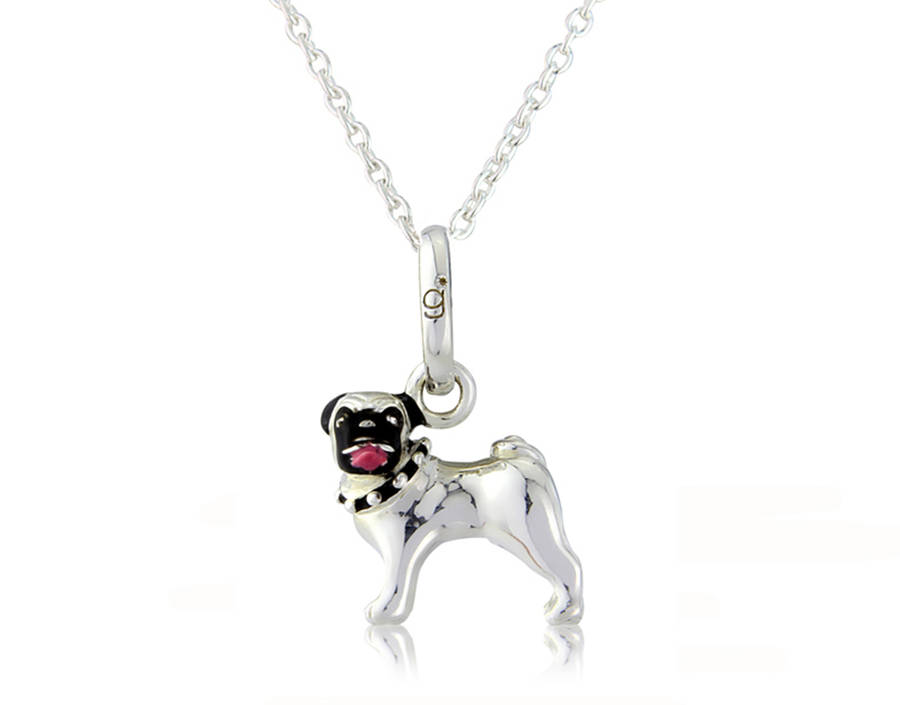 18. Pink Pug Slider Slippers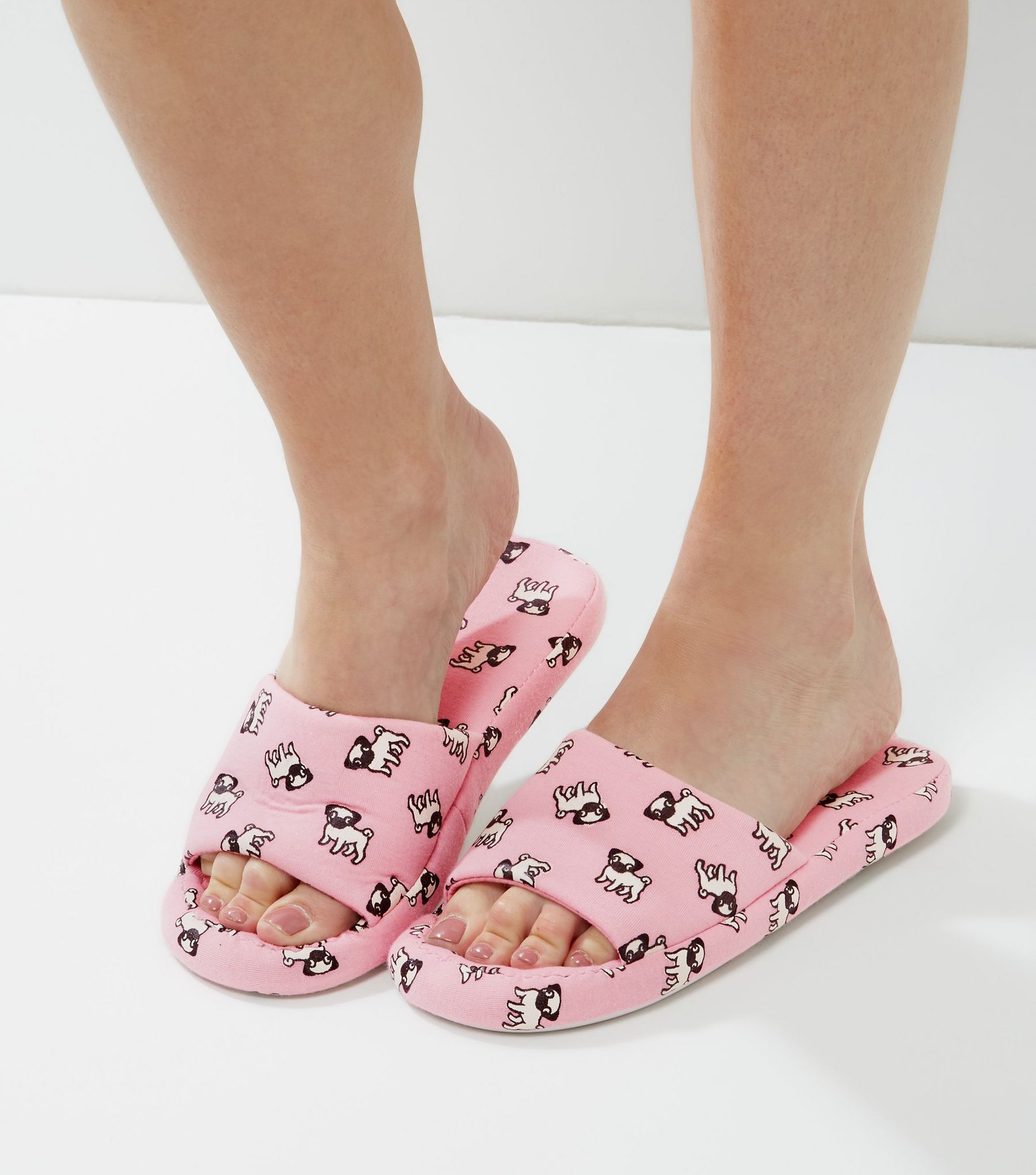 19. Pug's Life Pyjamas
ONE DIRECTION, SELFIES AND MEETING THE VAMPS: WE CHAT WITH DOUG THE PUG
ACHIEVE THE PERFECT CORKSCREW CURLS A LA ZOELLA FOR LESS THAN £20
20. Skinnydip Pug iPhone Case
21. Pug Cushion
22. Crazy Pug Lady Keyring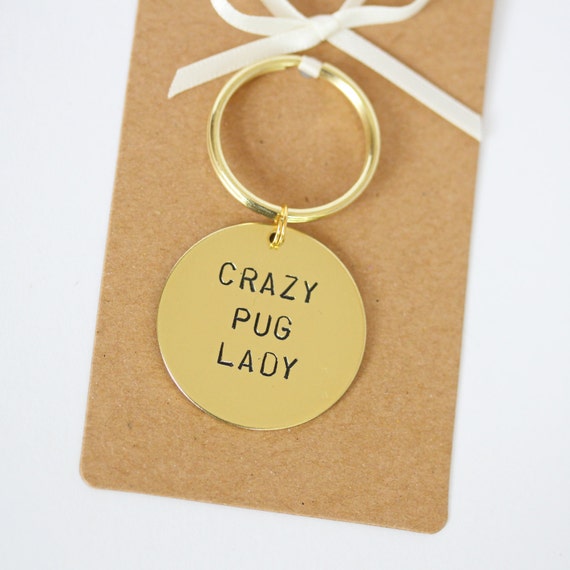 23. Pug Panties
24. Pug Makeup Bag
25. Gold Plated Pug Necklace
26. Pug Candle
Get it for £40.
27. Pug Glass Jar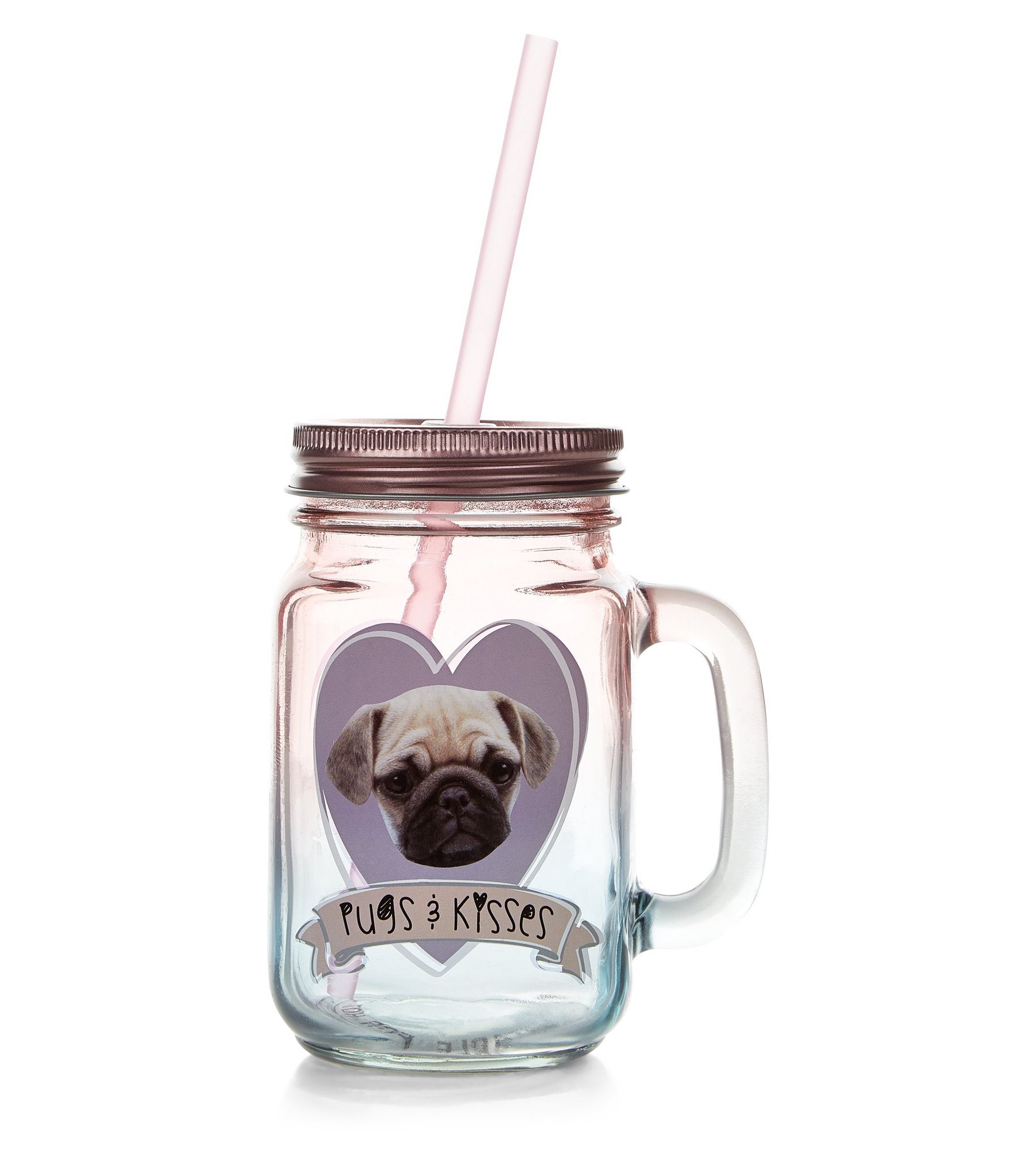 What do you want from the list? You're rushing to buy everything, right? Leave a comment below and let us know!